It all started with an idea

For Zane Lamprey, it was "shared experience." During his time as the host of the television series, Three Sheets, Zane traveled to over 70 countries, exploring, eating, drinking, and living the culture. Experiences like that are eye-opening and he sought to share his experience and encourage personal exploration.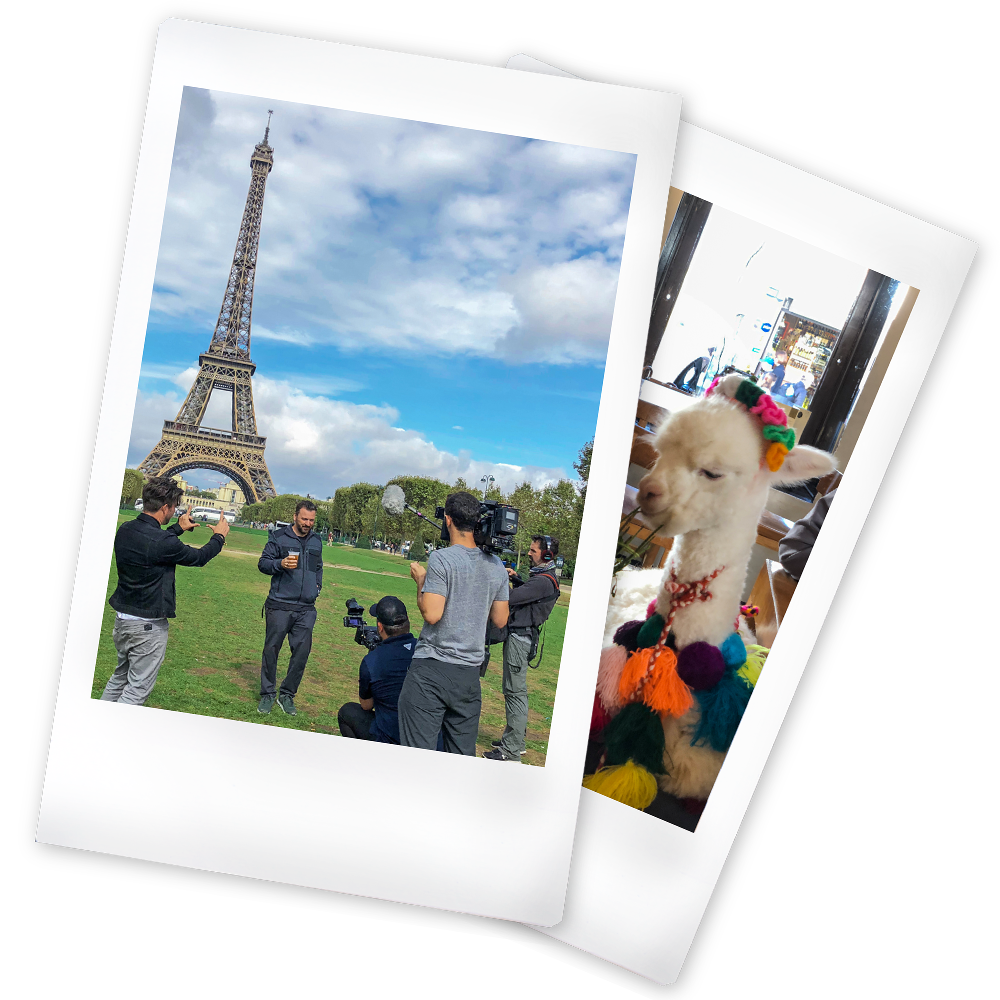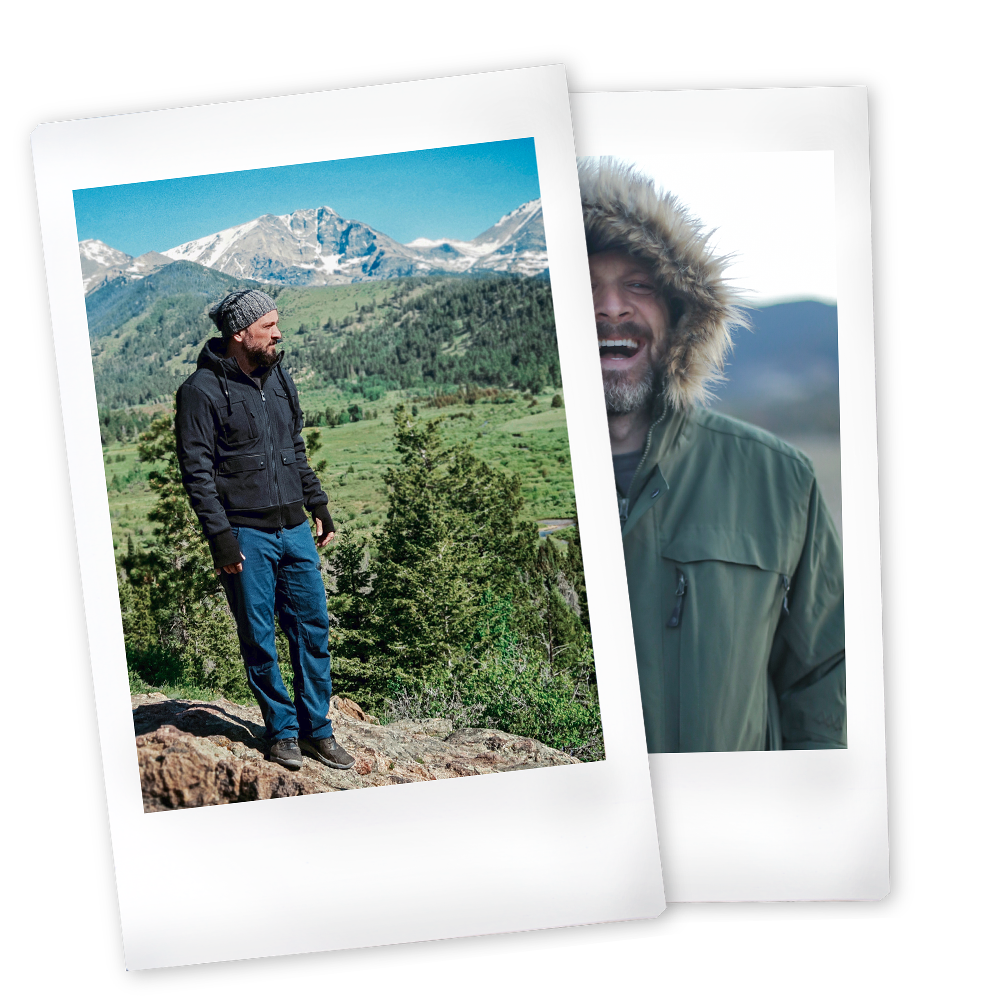 Filming took Zane from cold climates to warm, often in the same day. This sparked the idea to make a hoodie that was durable, comfortable, fashionable, and, most importantly, practical. The original 2016 Adv3nture Hoodie converted into a pillow and included other innovations like a beverage pocket, passport pocket, and bottle-opener zipper…an all-in-one travel accessory.

We also chose the phrase "Hand Crafted" as a nod to our role throughout the entire process. Whether it's hand selecting fabrics for our clothing, or inspecting product throughout the process, our small team ensures we're sending you premium, quality apparel and accessories that are up to our standards.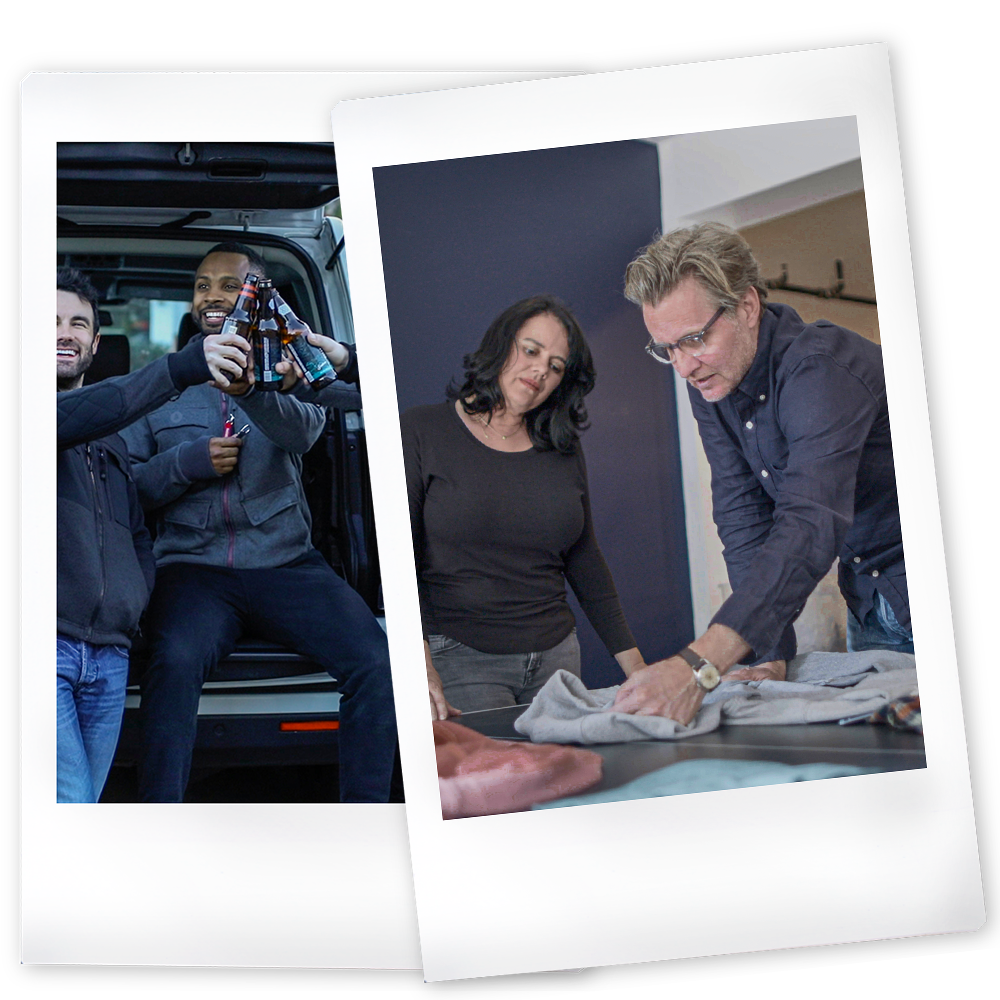 Now Adv3nture produces an entire line of innovative apparel and accessories for travelers, explorers, and livers of life. The mission is still the same: To make meaningful products that inspire meaningful lives. But to be an Adv3nturer requires action, not just observation. This is one reason we take an active role in the manufacturing process. That means keeping everything in the United States to oversee conditions and quality, as well as zero use of animal products.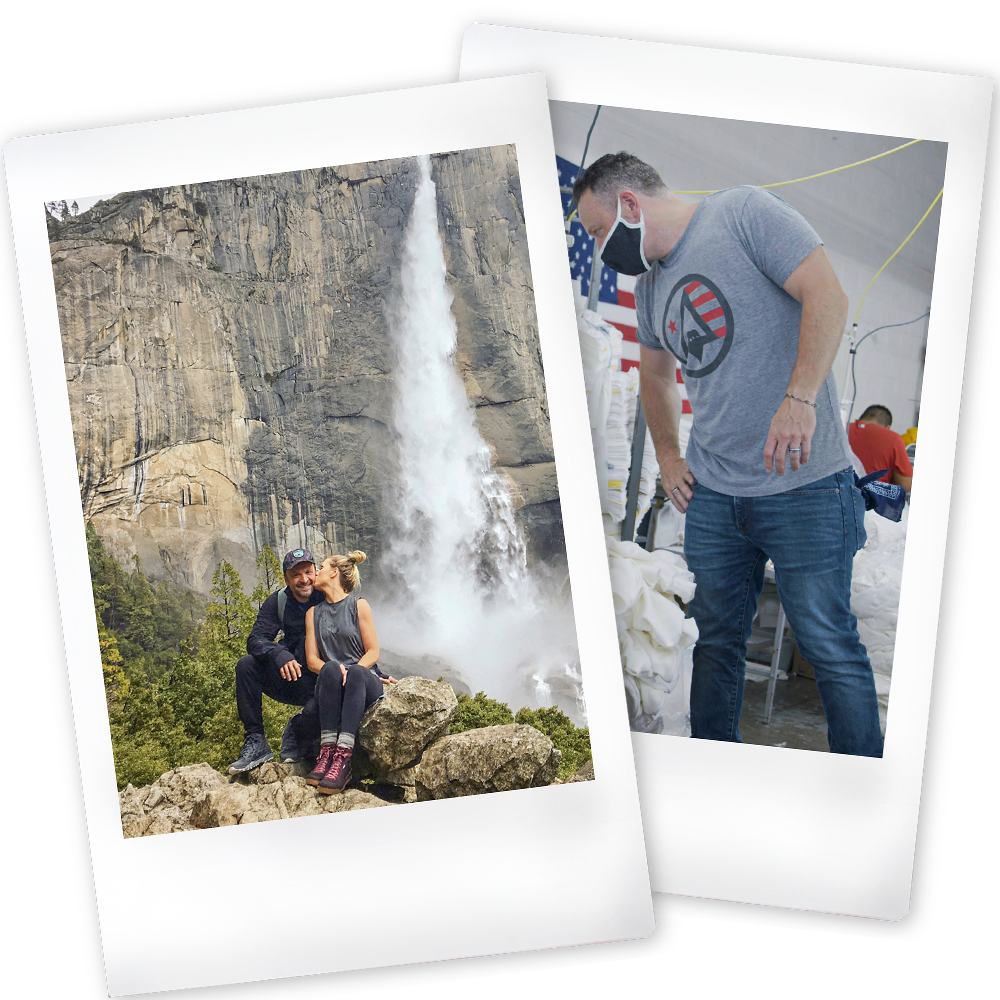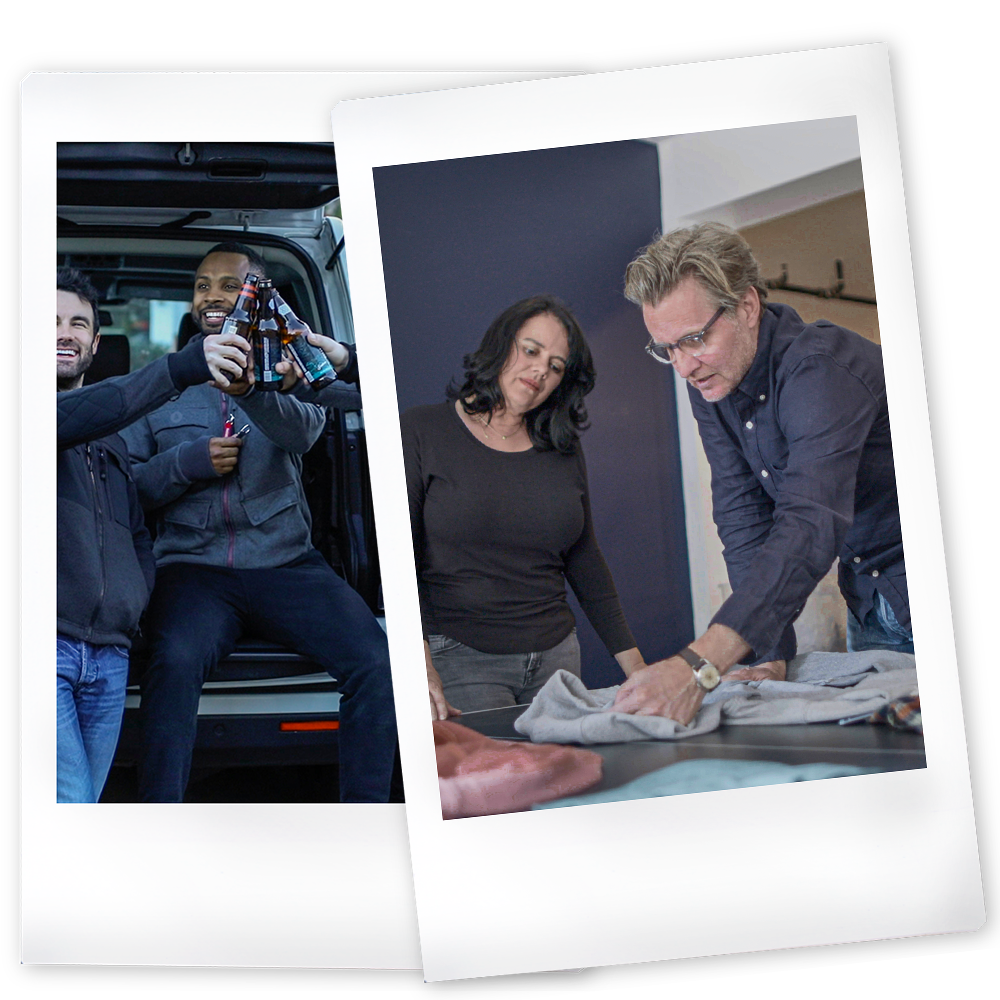 Adv3nture now consists of a handful of passionate people with an aligned vision – That a curious soul should be fostered to better understand and appreciate the world we live in. We believe that this is not only why Adv3nture exists, but why WE exist.

At Adv3nture we strive to lead by example, both as people, and as a brand (which we see as one and the same). We're world travelers, urban explorers and outdoor enthusiasts, lifting our glasses and sharing stories before, during, and after each adventure. We love our fellow Adv3nturers and put thought and care into all our products to help positively impact our community and the world around us, just as much as it has impacted us.

Cheers!