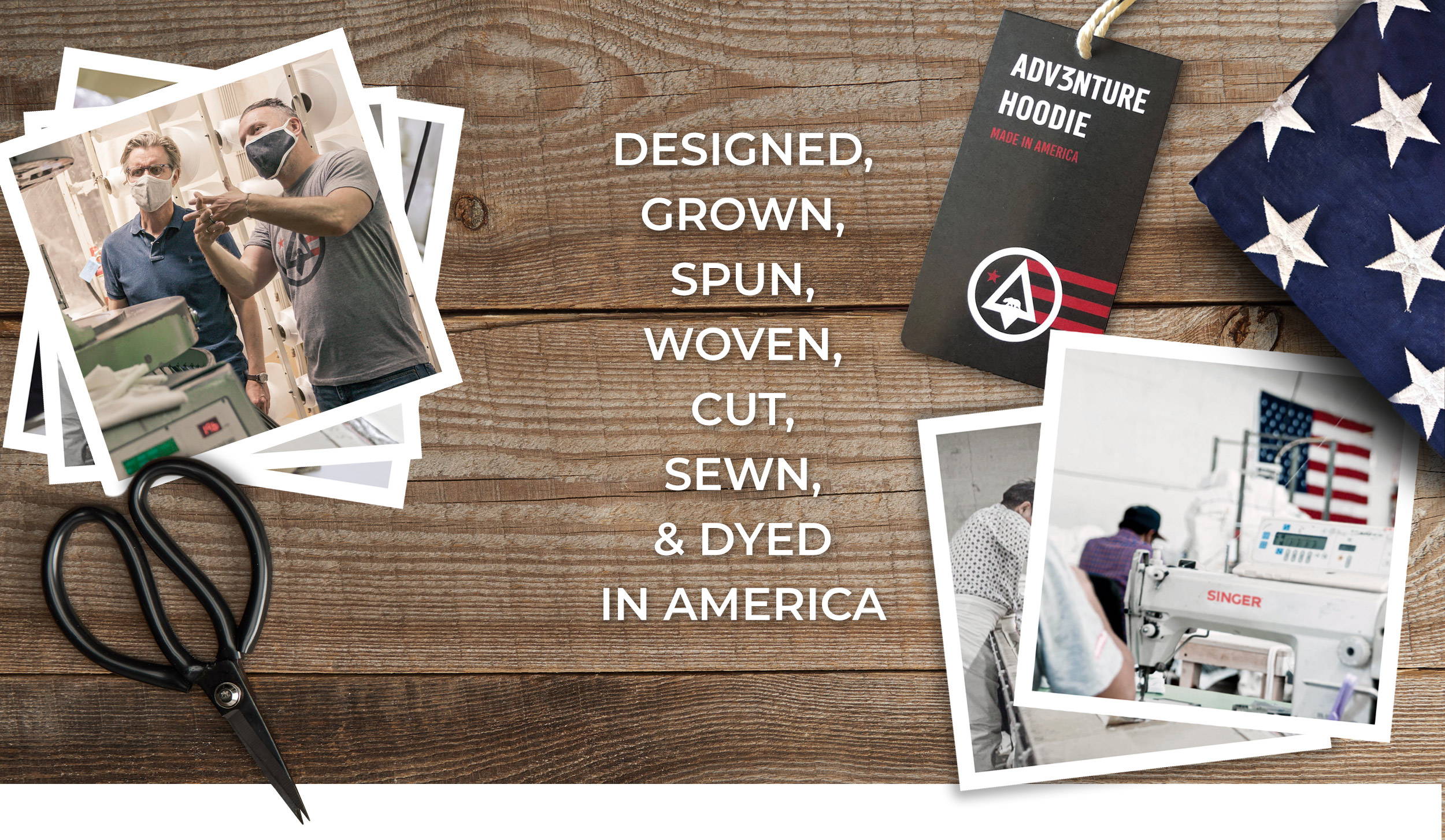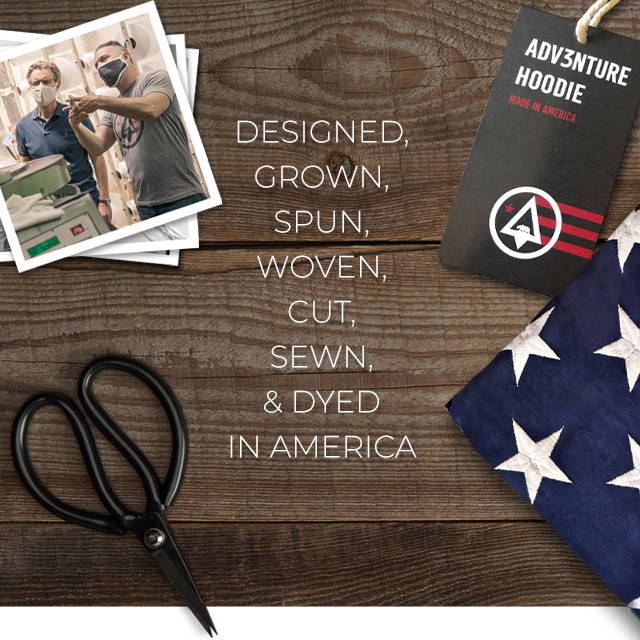 We take an active role in how our products are made, and the impact it has on the world around us. Ensuring our apparel is of the highest quality while upholding our standards for responsible manufacturing is exactly why we make our products in America. We also really like to watch stuff being made.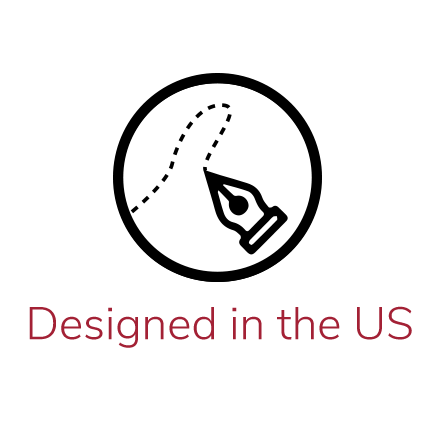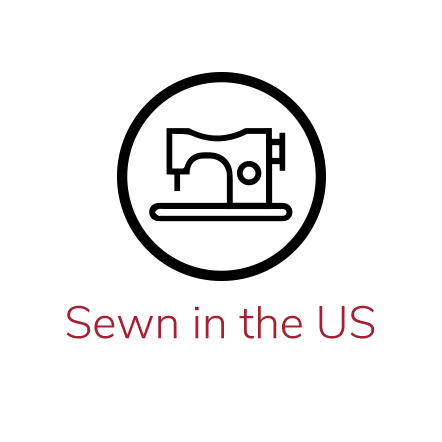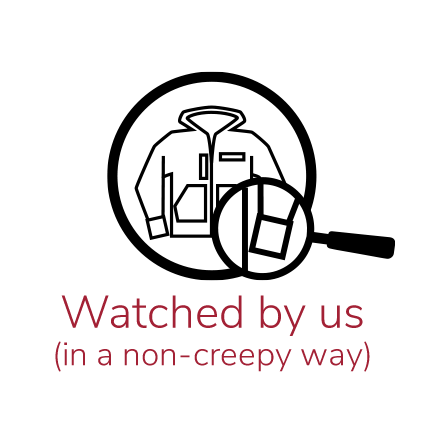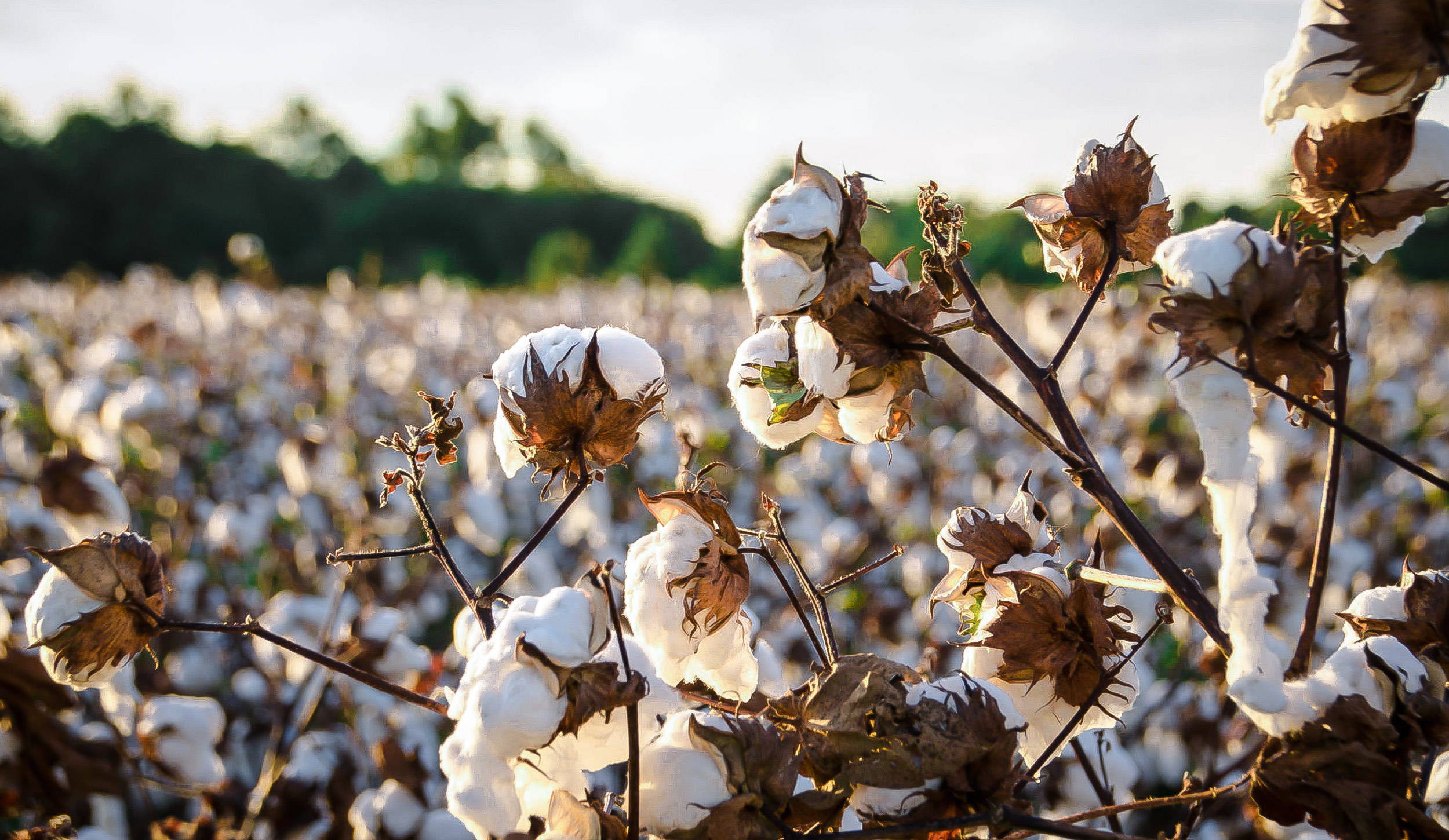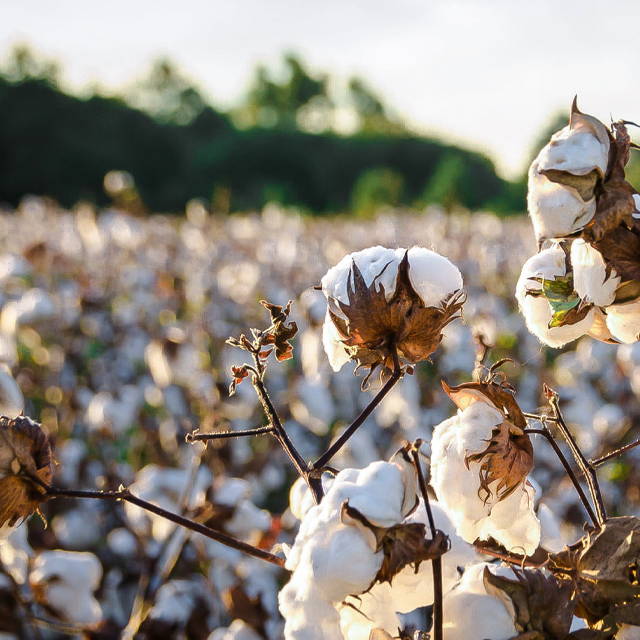 Our hoodies are born in North Carolina soil. There the cotton is planted in spring, left to soak up the hot sun and summer rain, and picked in the fall as soon as the bolls crack open and the fluffy white cotton is exposed. At that point it is picked, and taken to the mill, where it is spun into cotton yarn.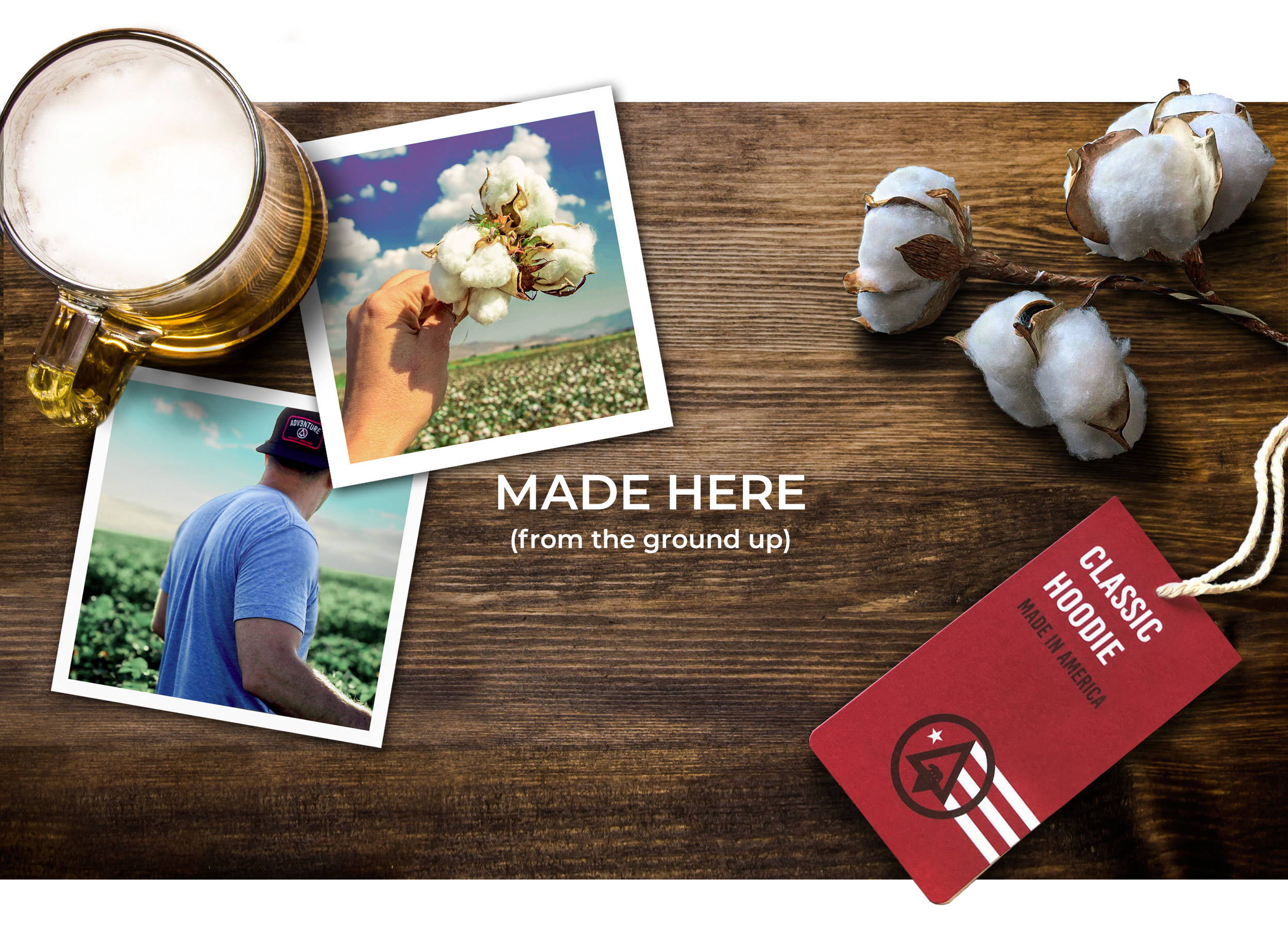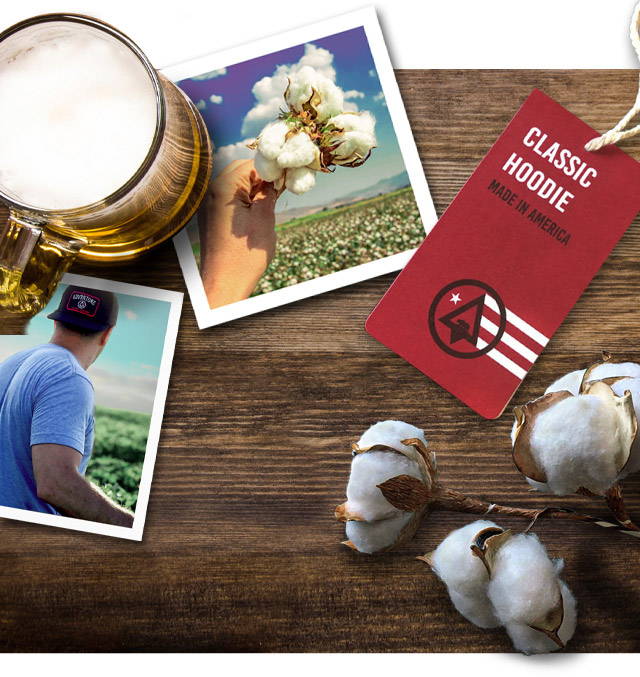 Once the yarn is woven into fabric, it is cut, sewn and garment dyed into our hoodies and shirts. But why do we make our apparel domestically? We're glad you asked.

We are able to scrutinize every step of the manufacturing process.


It enables us to reduce our carbon footprint, and continue towards our goal of becoming a carbon negative company. That means leaving the environment better than we found it.


We keep jobs right here in the US.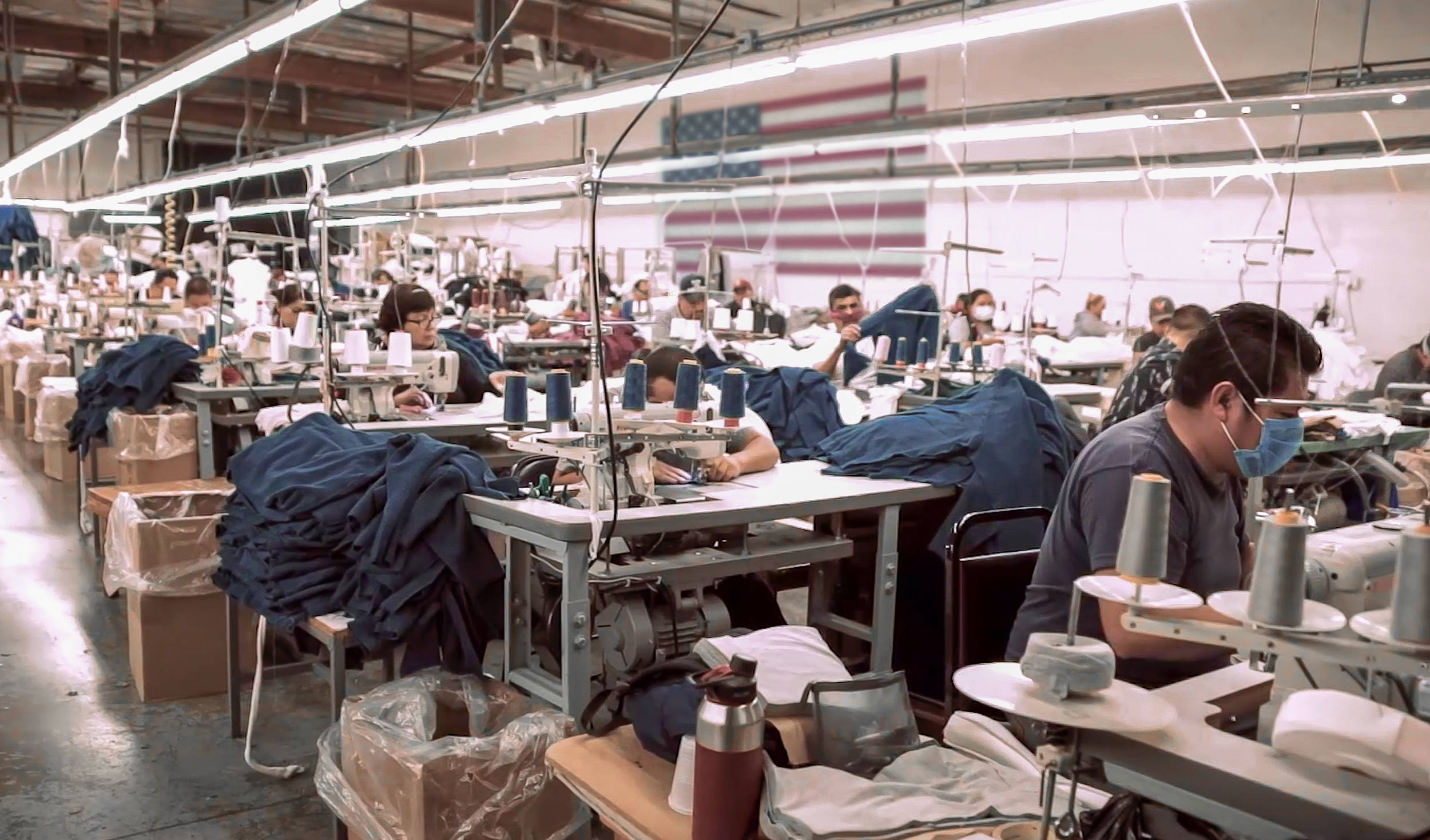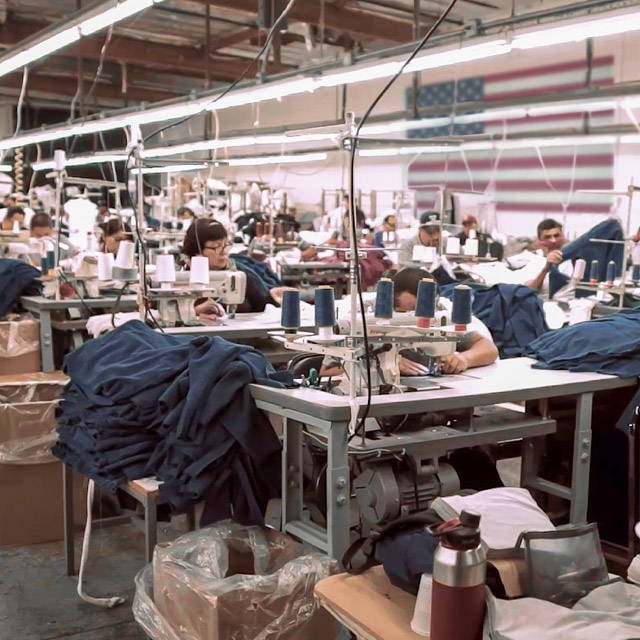 Producing premium apparel in America is costly, but we believe it's worth every dollar.

Our Adv3nture Hoodies, for example, are made with cotton grown in North Carolina, zippers manufactured in Georgia, and then knitted, cut, sewn and dyed in Los Angeles. They are made from American raw materials and are produced and transported by Americans. This results in a hoodie that costs $63 by the time it ships to the customer. Our retail price of $189 is not arbitrary. We use an industry standard 3x formula to determine our pricing, so that we can cover the cost of doing business (payroll, marketing, product development, events, etc).

The result of our domestic manufacturing is (hopefully) the best hoodie you've ever owned. All hand-crafted in the USA, from the ground up.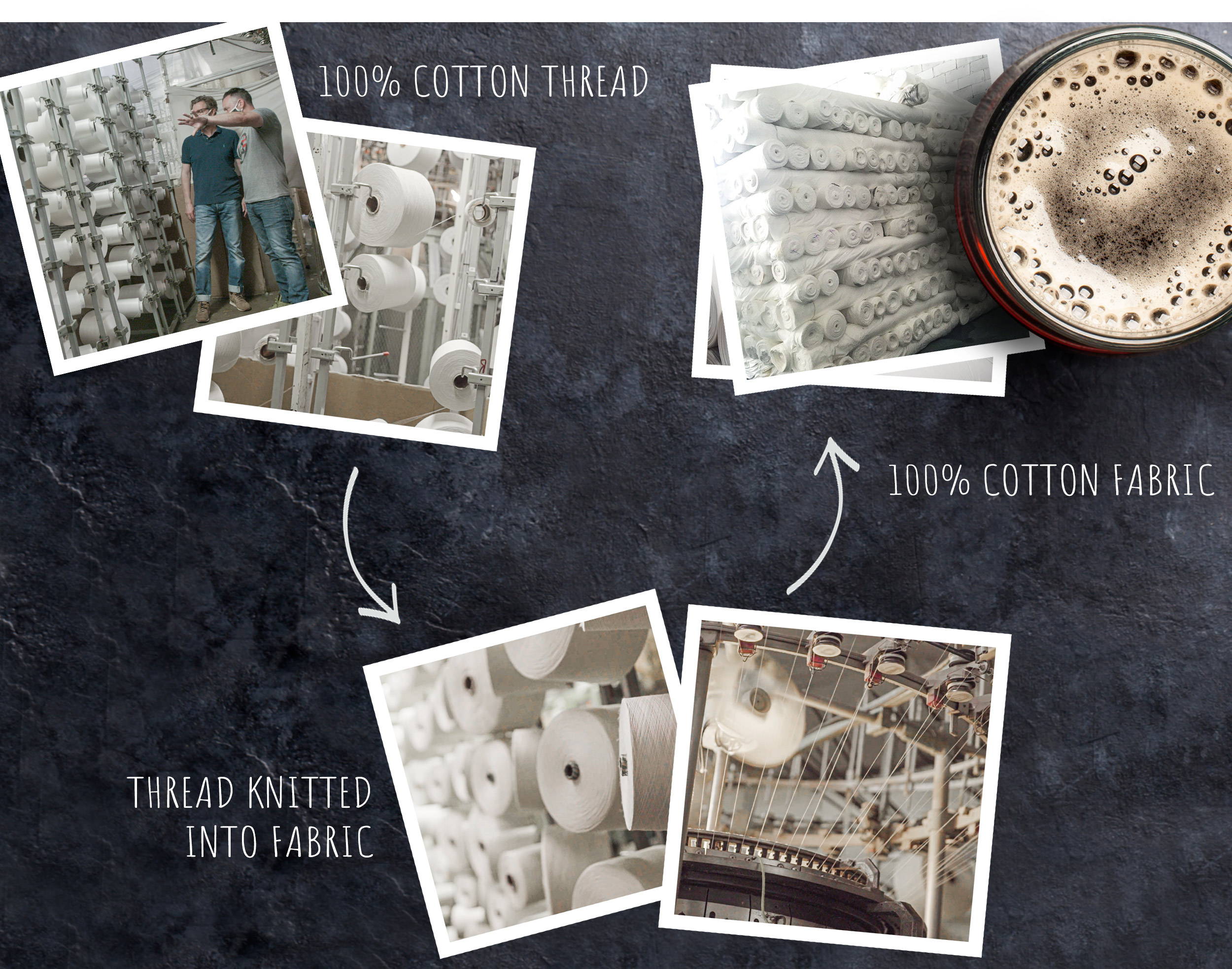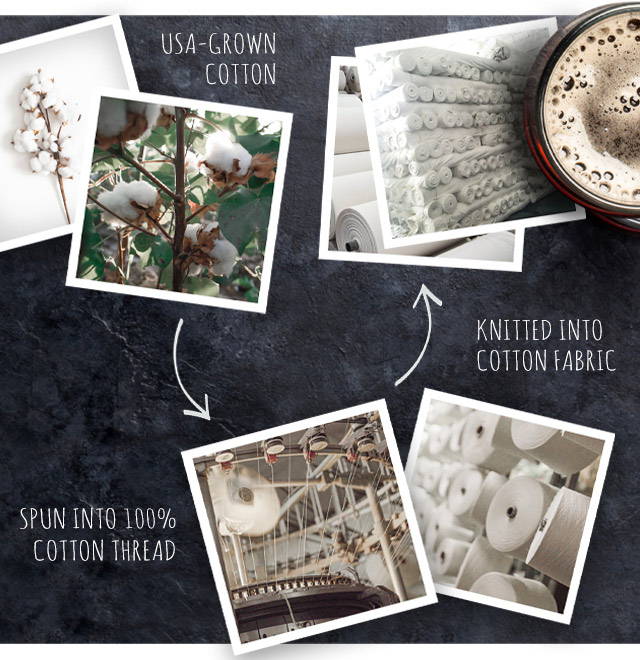 Being made in America just makes sense. Our goal is to bring you the highest quality apparel and accessories we can, while owning every step. Having our products manufactured in the U.S., with materials completely sourced in the U.S., is also part of Adv3nture's ethical mission. To learn more about our missions, visit
Our Mission
page. We will always strive to be better at everything we do and provide transparency around every decision we make, because we understand the importance of earning your trust.