Zane Lamprey's Brewery Tour • December 16-20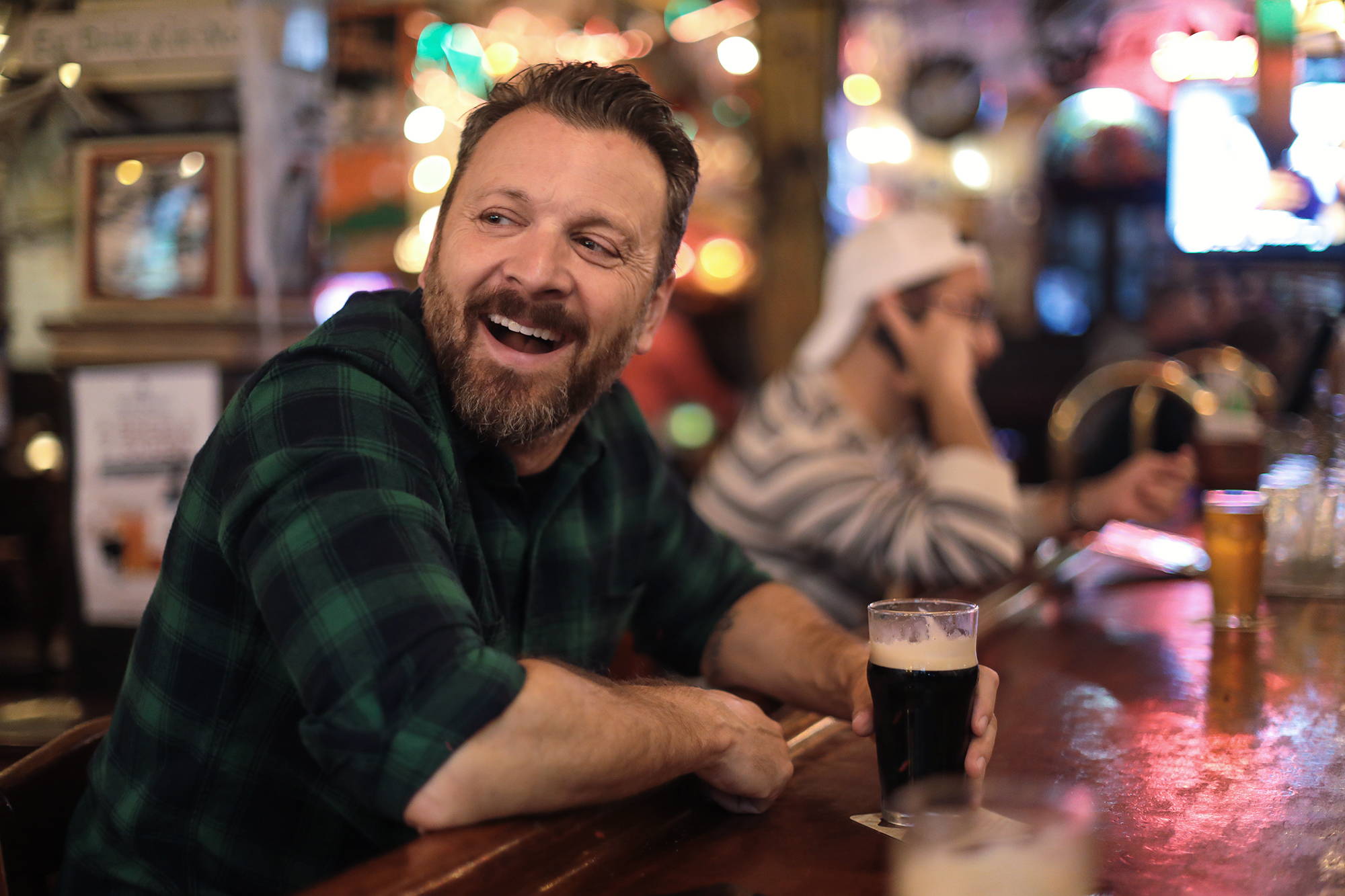 Join our founder, Zane Lamprey, as he visits some of the best breweries in the country to meet with investors, prospective investors and fans of his numerous TV shows. You can expect to meet Zane, ask questions and take photos. He'll talk about Adv3nture, and share some of his favorite stories that he accumulated while traveling (and bellying up to the bar) in 71 countries.
December 14, 2019
Saturday 1-5pm
Santa Rosa, CA

December 16, 2019
Monday 6-8pm
Salt Lake City, UT
December 17, 2019
Tuesday 6-8pm
Denver, CO

December 18, 2019
Wednesday 6-8pm
Austin, TX
December 19, 2019
Thursday 7-9pm
Phoenix, AZ
with guest Jack Maxwell of Booze Traveler
December 20, 2019
Friday 6-8pm
Las Vegas, NV
Everyone who shows up gets a FREE Pleepleus bottle opener ring!
And if you're nice, we'll give you and extra one to give as a gift!