The "3" in our name represents the three trees we plant with every product sold. Our goal is to raise awareness of the restorative benefits that planting trees provide, while increasing the tree population in the United States, and eventually forming an army of squirrels to do our bidding.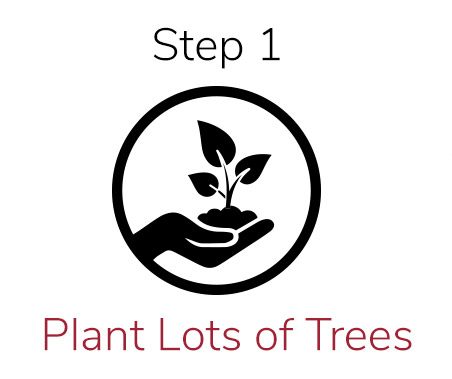 We plant three trees with every Adv3nture product sold through a partnership with Green Forests Work.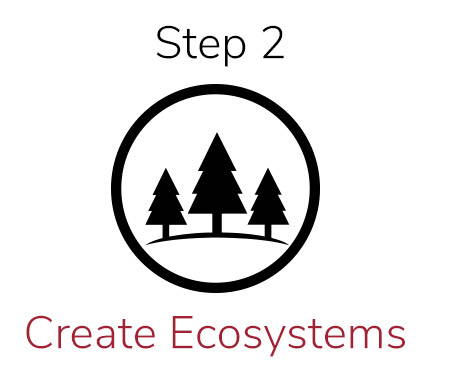 It's our goal to replenish trees in an effort to reestablish ecosystems and provide habitats for wildlife.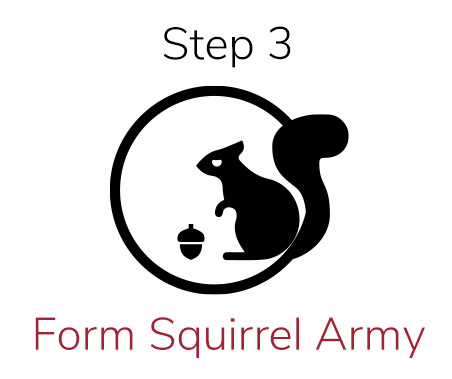 We hope to eventually create a squirrel army to take over the planting of trees. It was either that or robots.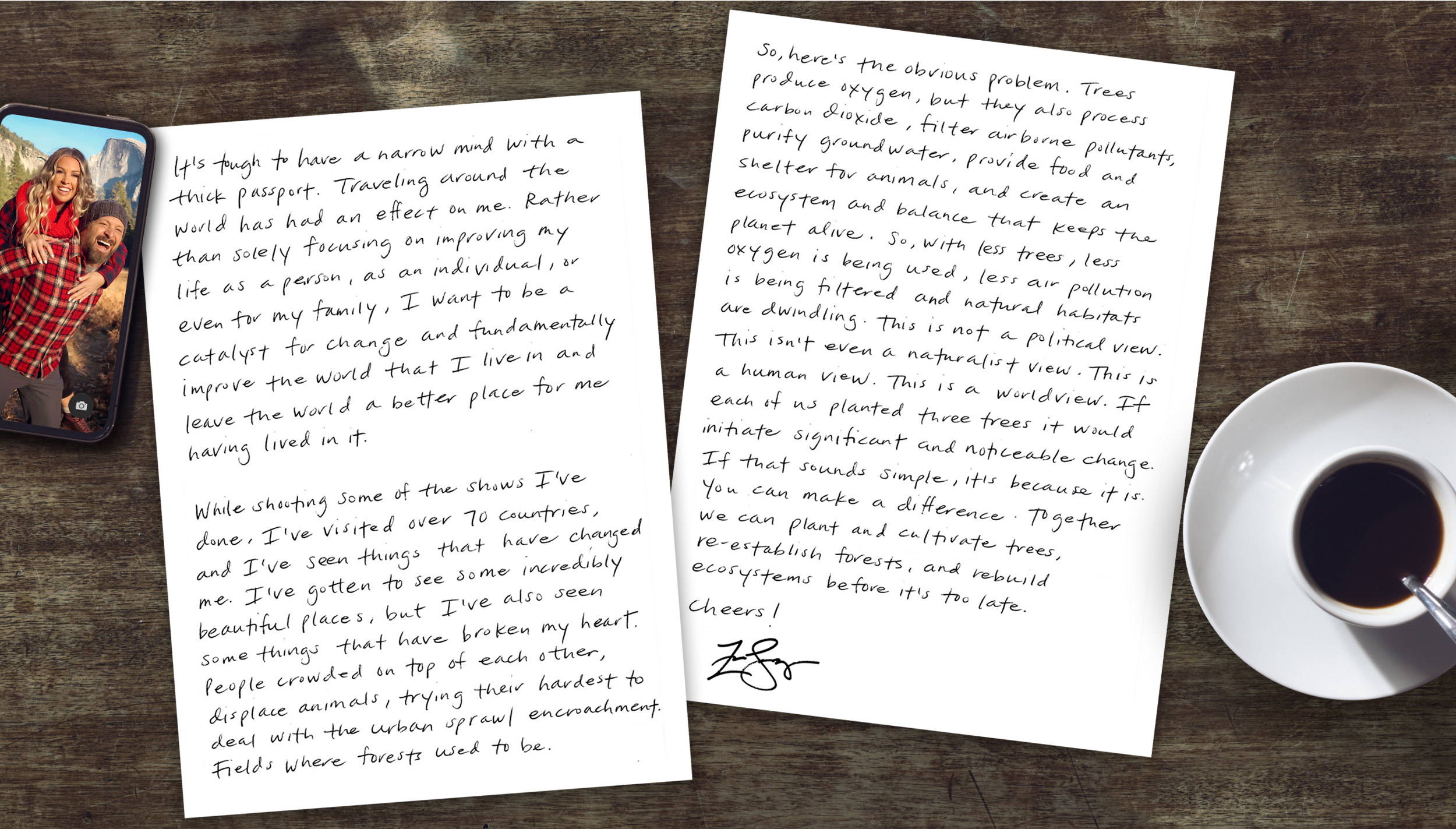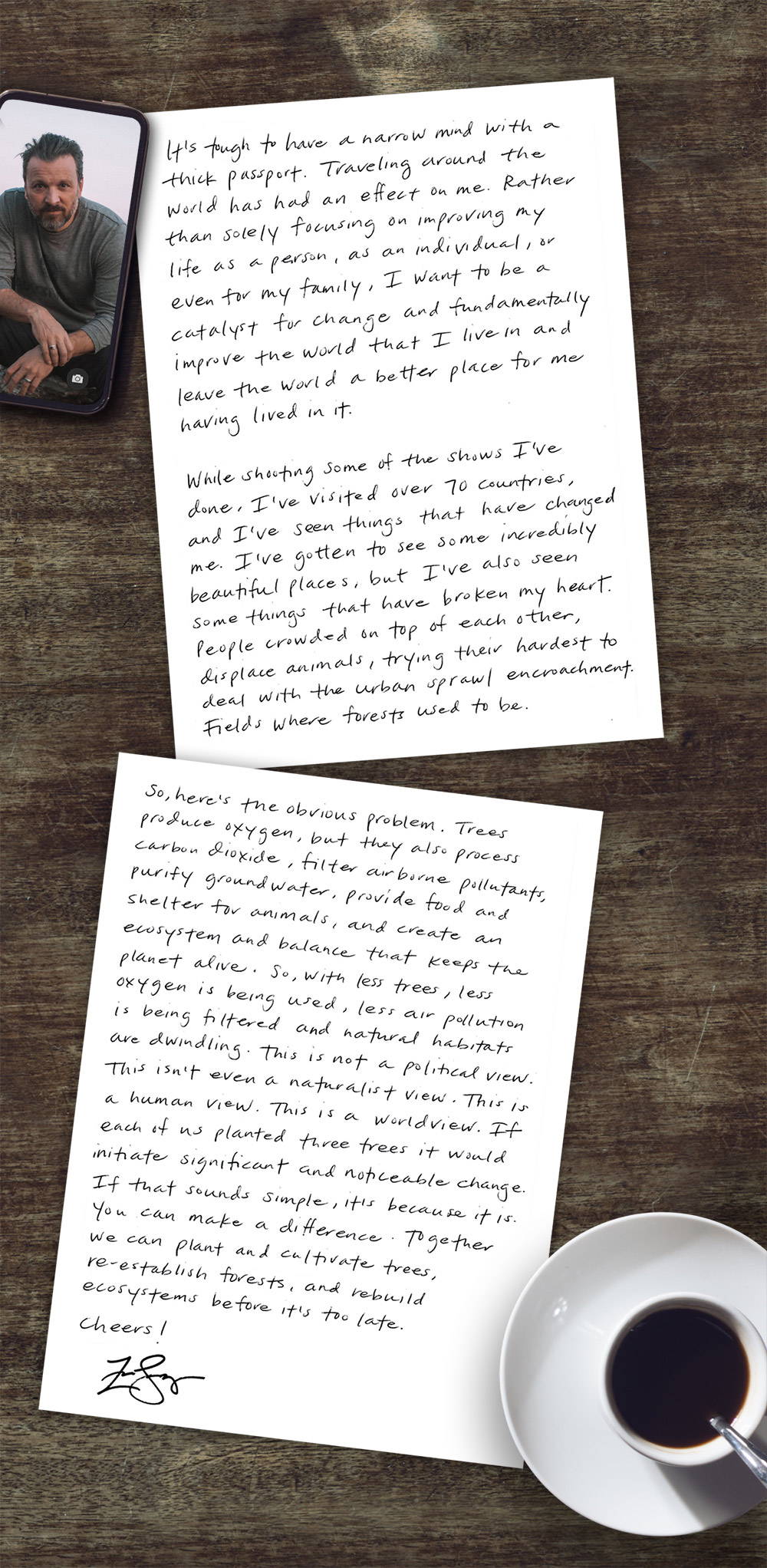 We're social people. We love meeting new people, planting trees, and enjoying adult beverages. If not for COVID, we would be having regular tree planting parties around the country where we'd be doing all three! They're free. They're fun. And they're a little dirty (because that's what trees live in). When you buy one of our products or sign up for our newsletter, you'll be on the list to be informed for when one of our tree planting parties is coming to town.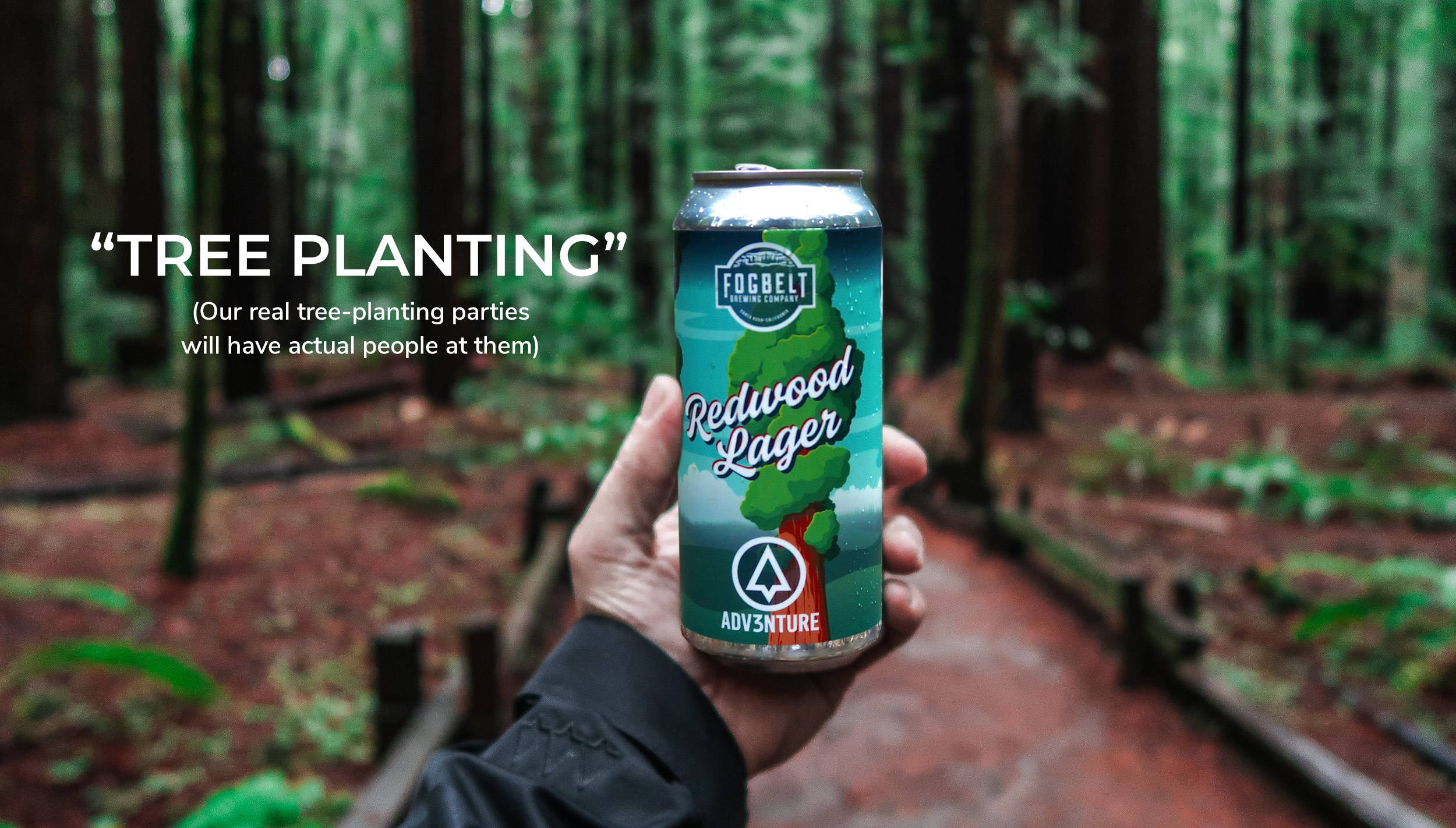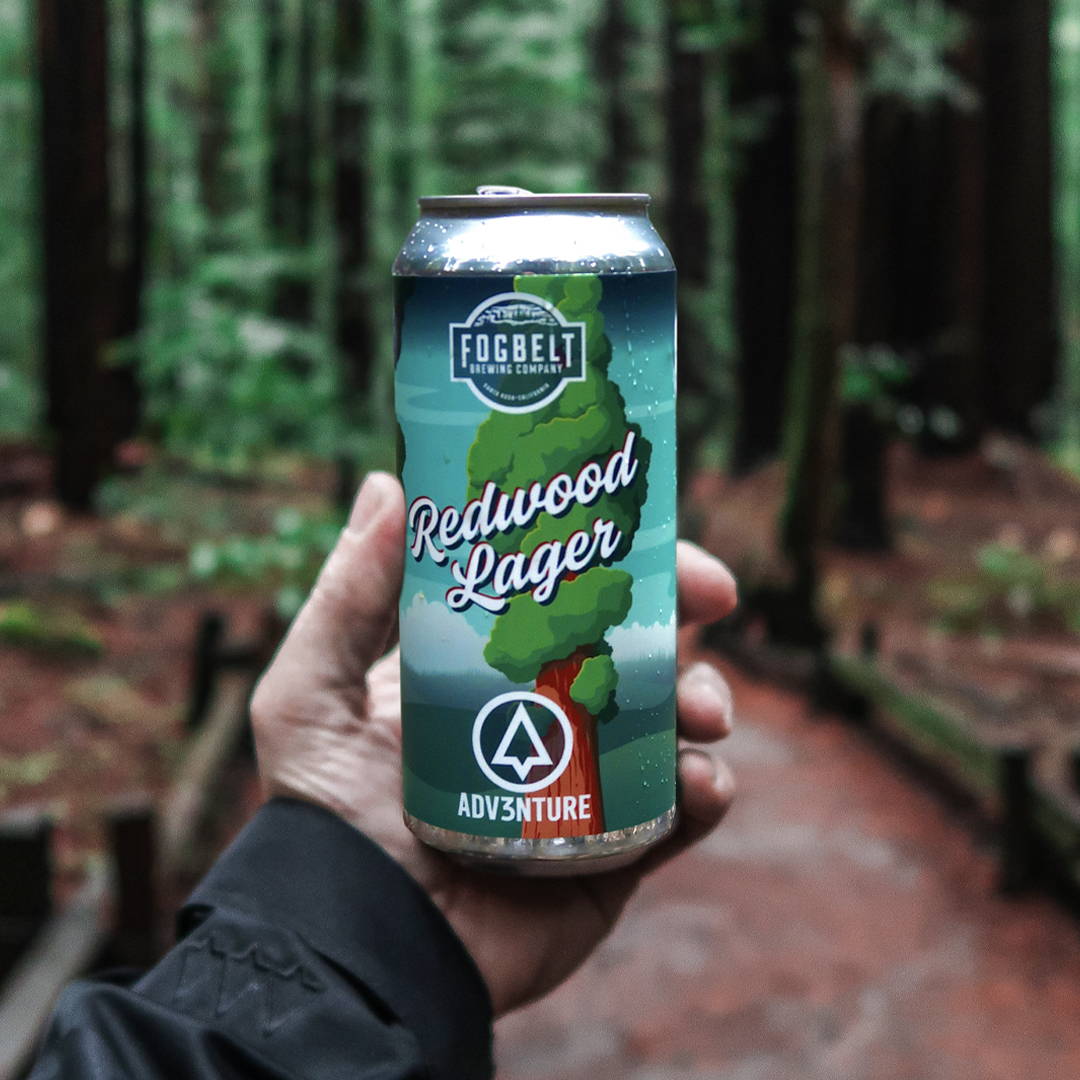 We are proud to have partnered up with Green Forests Work to plant our trees. GFW is a non-profit organization that is reclaiming non-native grasslands created by abandoned strip-mines, which have left over a MILLION acres of the Appalachian region derelict. Green Forrest Work's tree planting efforts have begun to return native trees to the area, restoring previous ecosystems, and creating habitats for the squirrels we keep talking about.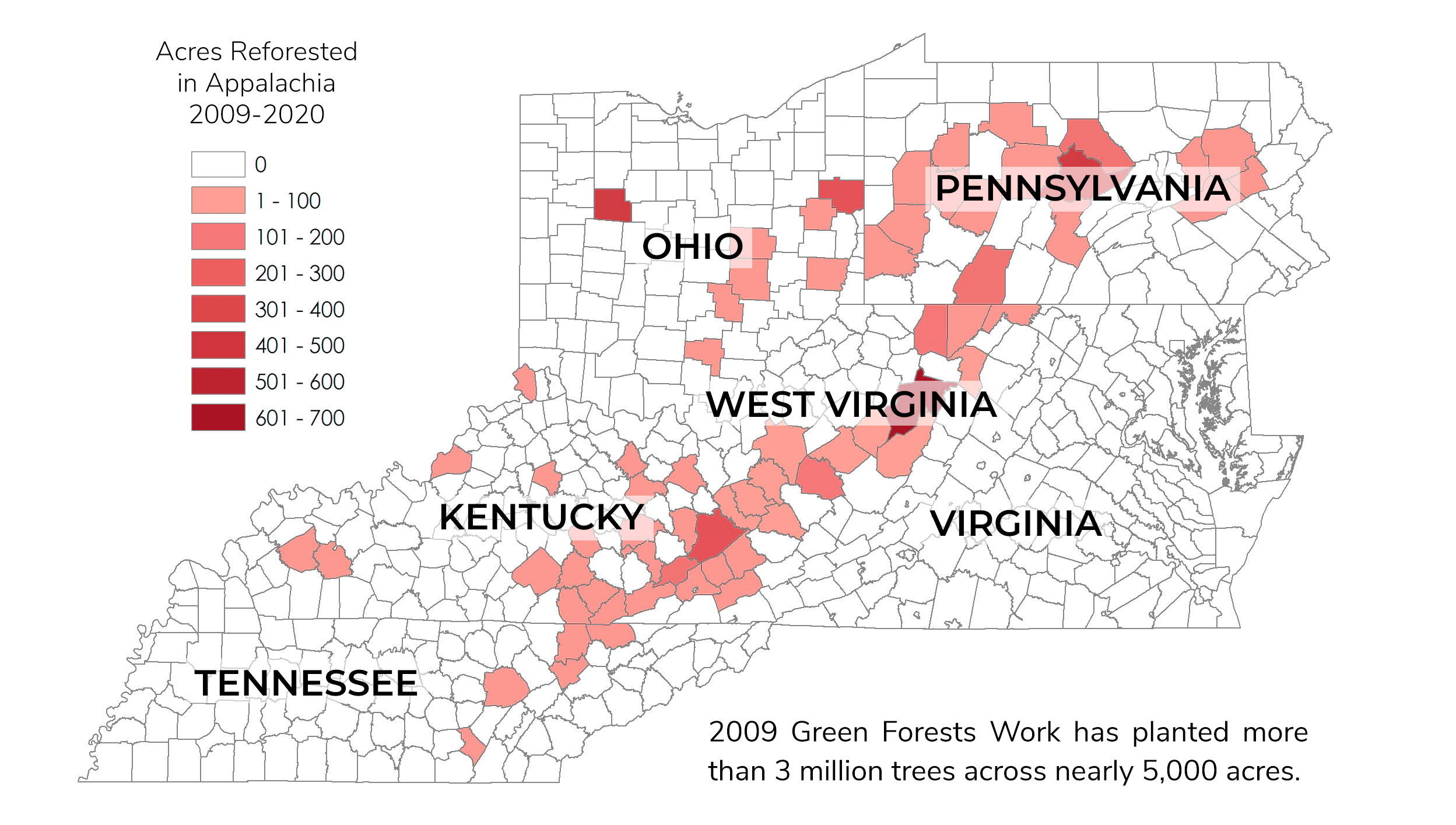 The trees planted in our partnership with GFW are independent of the trees we will plant in our parties. GFW plants trees in the Appalachian region, whereas the trees we will be planted in our super-awesome parties will happen all over the country. Does anyone know if Hawaii needs any trees... or is it obvious that we're just looking for an excuse to go to Hawaii?