Our goal at Adv3nture is to be completely transparent. We're a small company with a clear purpose, and we also understand that every choice we make impacts someone or something. From the inception of an idea to the moment you hold the product in your hands, we approach each decision through a filter of our three missions: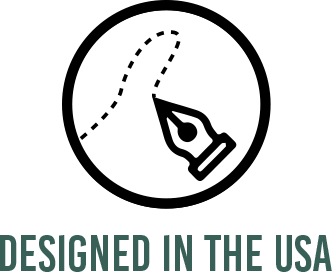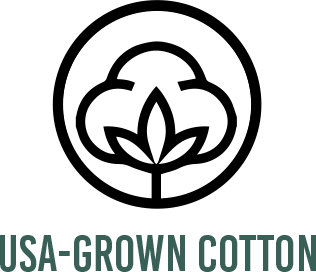 To make meaningful products that inspire meaningful lives.
We are committed to encouraging personal growth through exploration and adventure.
This means taking an active role in life as a participant, not just an observer.

To take an active role in how our products are made, and the impact they have on the world around us.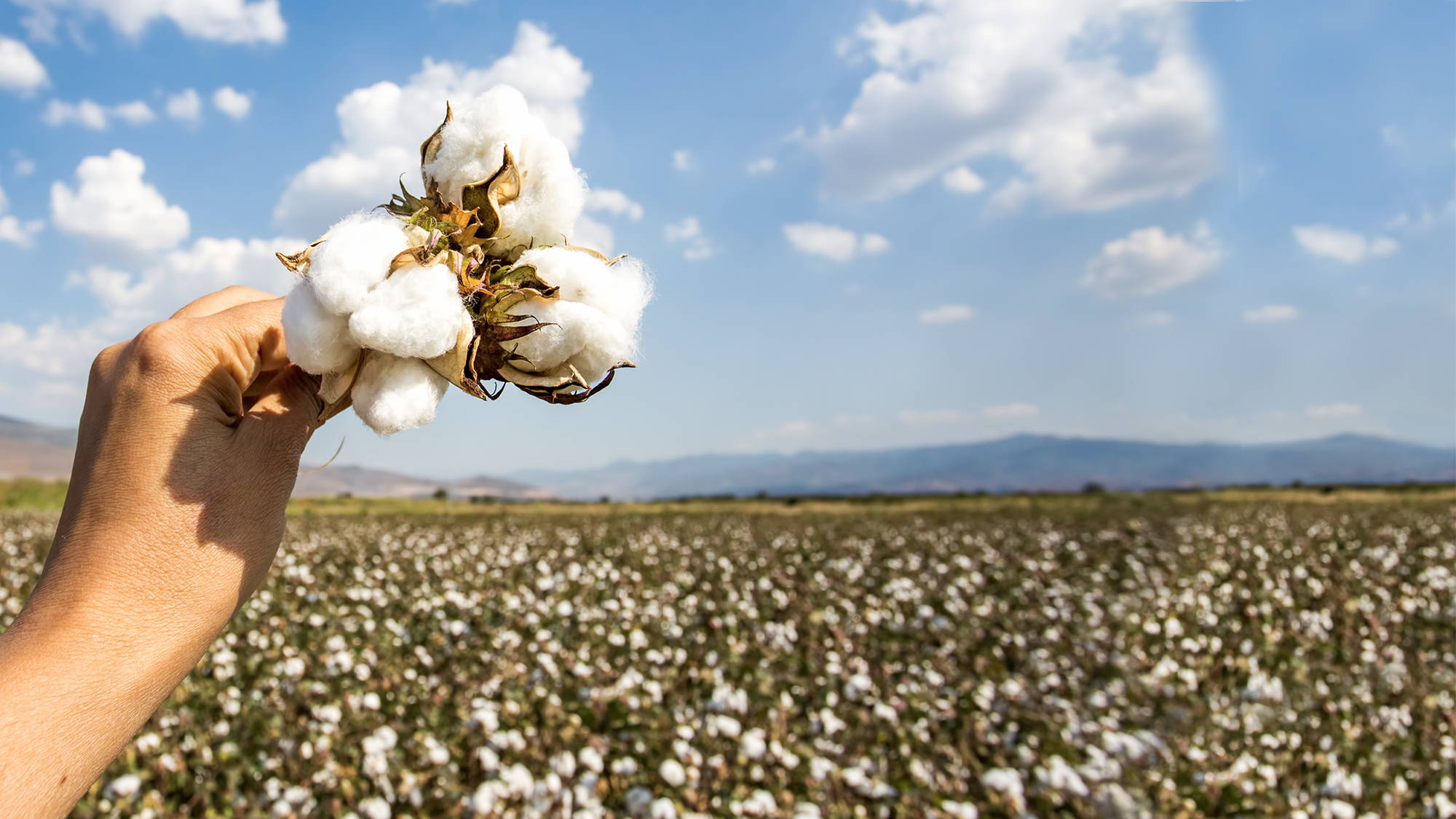 There is no right or wrong way to explore, but it's better with open hearts and minds. Adv3nture is made up of like-minded people working hard to provide you premium and innovative travel and adventure apparel and accessories. Our purpose is to enhance your exploration, so you can focus more on what's important to you. We hope you'll consider taking us along on your journey.

Don't hesitate to reach out and continue to share with us what we do right and what we can do better.




General and product questions: info@adv3nture.com
Customer Service: suzie@adv3nture.com
Head of Marketing: chad@adv3nture.com
Founder/CEO: zane@adv3nture.com