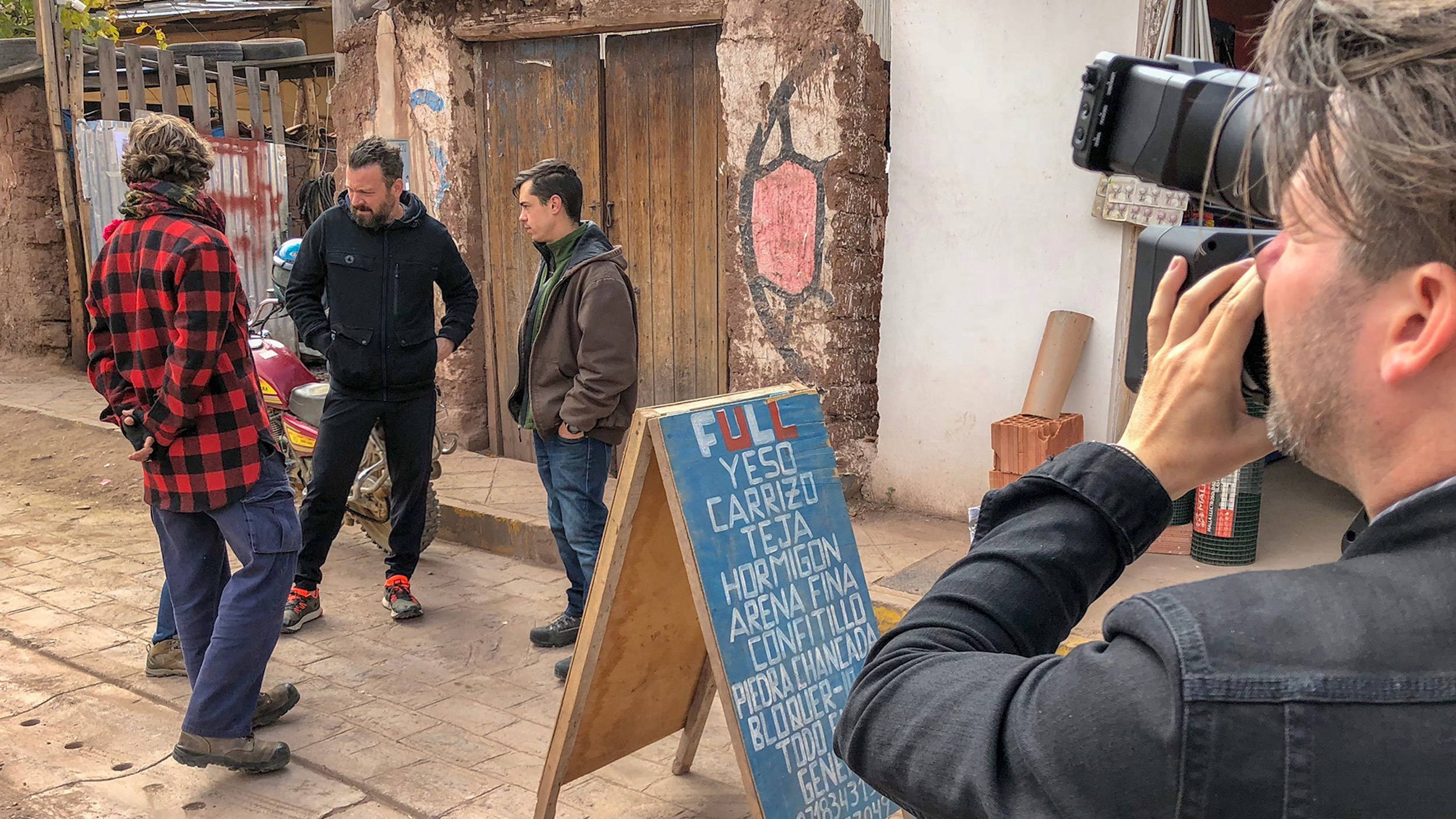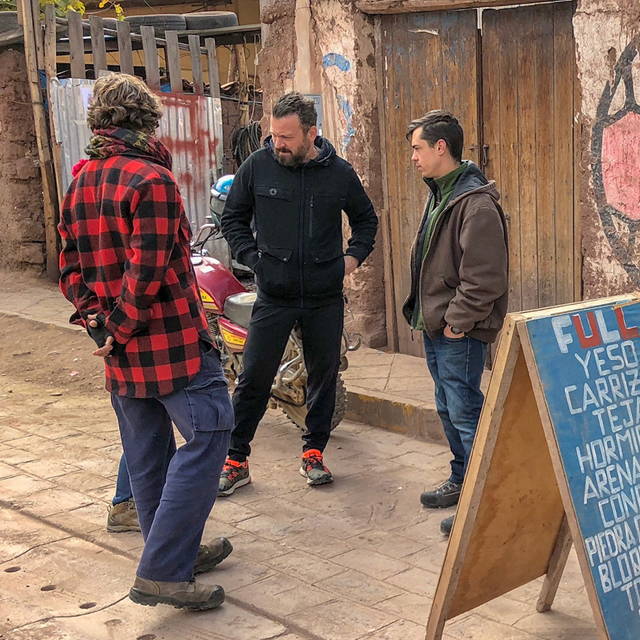 It started with a journey

(That became an Adv3nture)

For Zane Lamprey, founder of Adv3nture, his best experiences have been shared. During his time as the host of the television series, Three Sheets (Travel Channel), Have Fork Will Travel (Food Network) and Chug (NatGeo), Zane traveled to 71 countries, exploring local cultures through food and drink. He continues to share his experiences to inspire personal exploration.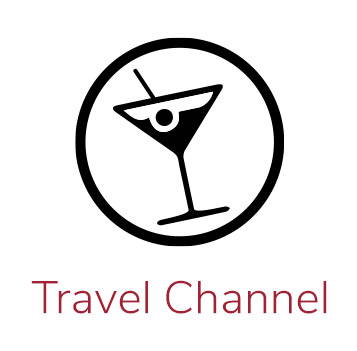 On Three Sheets, Zane traveled the globe to learn about different cultures by enjoying libations with locals. The show took him to six continents as he visited local breweries, wineries, distilleries and watering holes.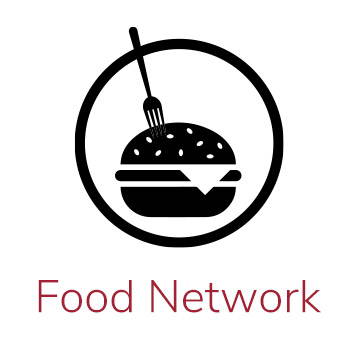 On Have Fork, Will Travel, Zane traveled internationally to experience cultures through food. With this show began a rivalry with Anthony Bourdain that was amicably resolved.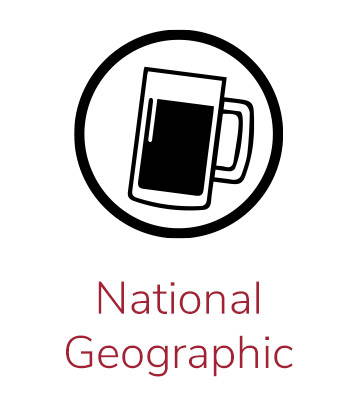 On Chug and Drinking Made Easy, Zane continued exploring drinking customs with the locals. Chug originally aired on the National Geographic Channel, while Drinking Made Easy aired on Mark Cuban's AXS TV.

Filming took Zane from hot climates to cold climates, often in the same day. With long travel days, countless hours spent on planes and in airport lounges, and always needing to have his essentials on the ready, Zane was always searching for apparel that was functional, fashionable, and, most importantly, comfortable. What he was looking for, it turned out, didn't exist.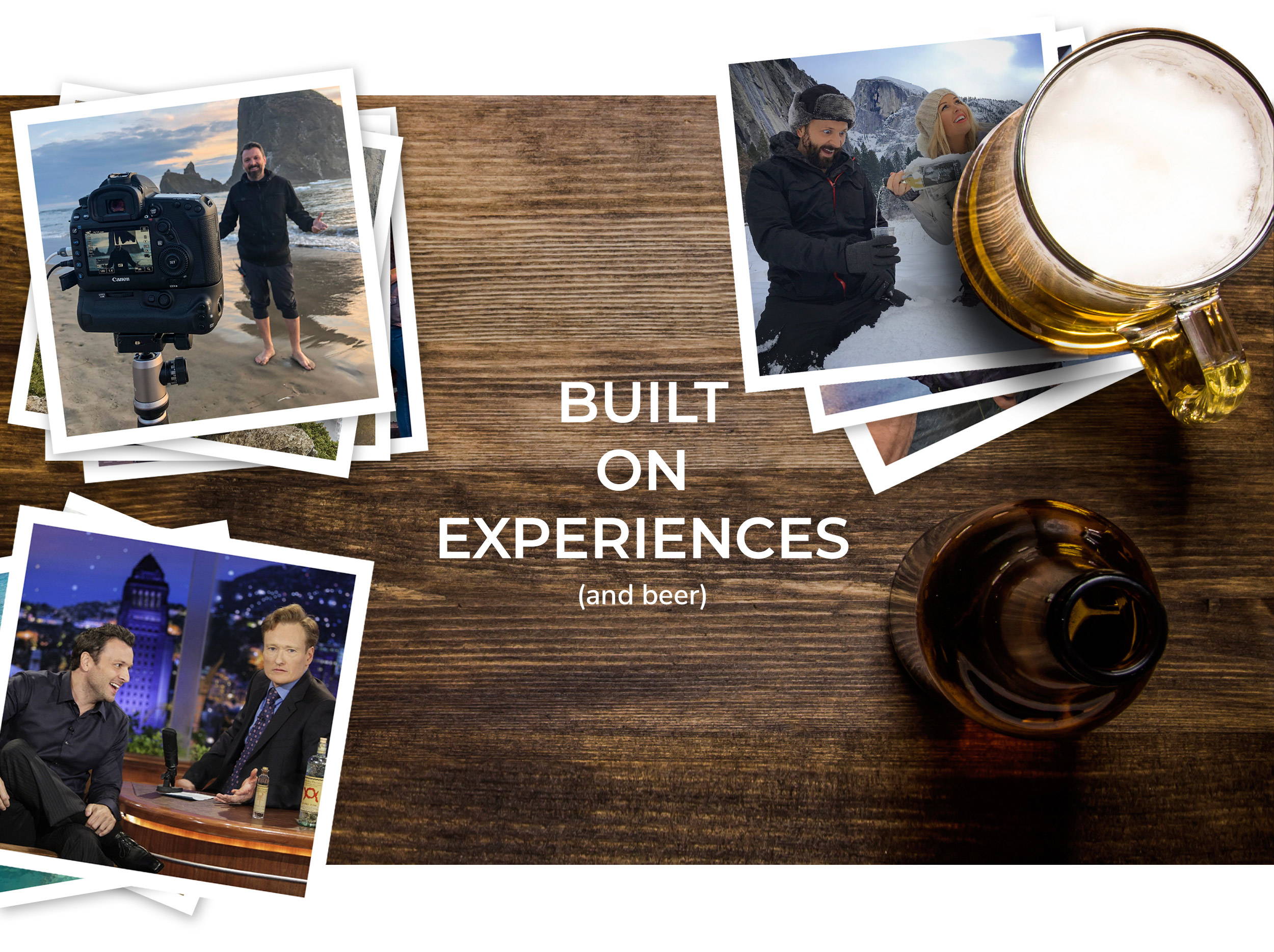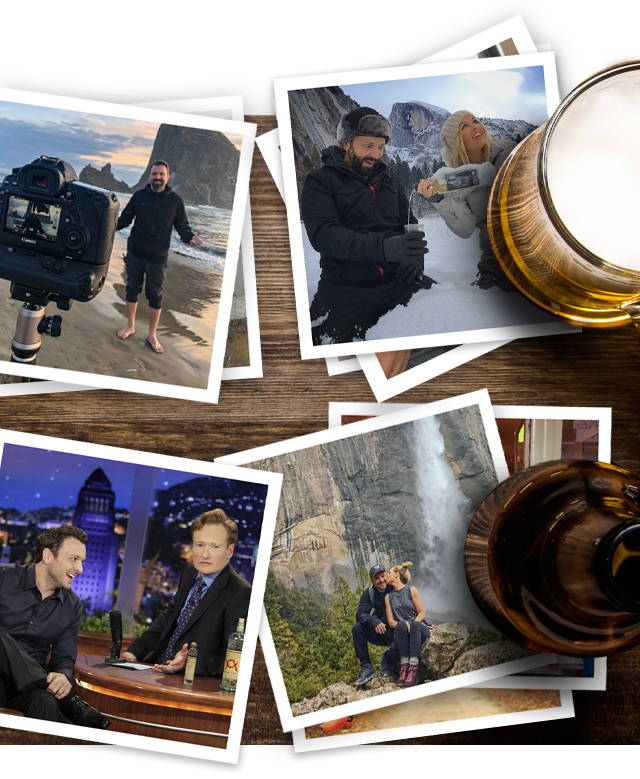 The search for perfect travel apparel led to Zane creating his own. At first, he just made an innovative hoodie for himself, with extra pockets and extendable cuffs. He was encouraged by his television crew, while shooting Drinking Made Easy, for Mark Cuban's AXS television network, to put the innovative hoodie on Kickstarter.

Using his design degree, and input from experts, Zane created the Adv3nture Hoodie, which became the most funded apparel project ever on Kickstarter. With the social proof that other people wanted apparel specific for travel, the Adv3nture brand officially launched in 2016.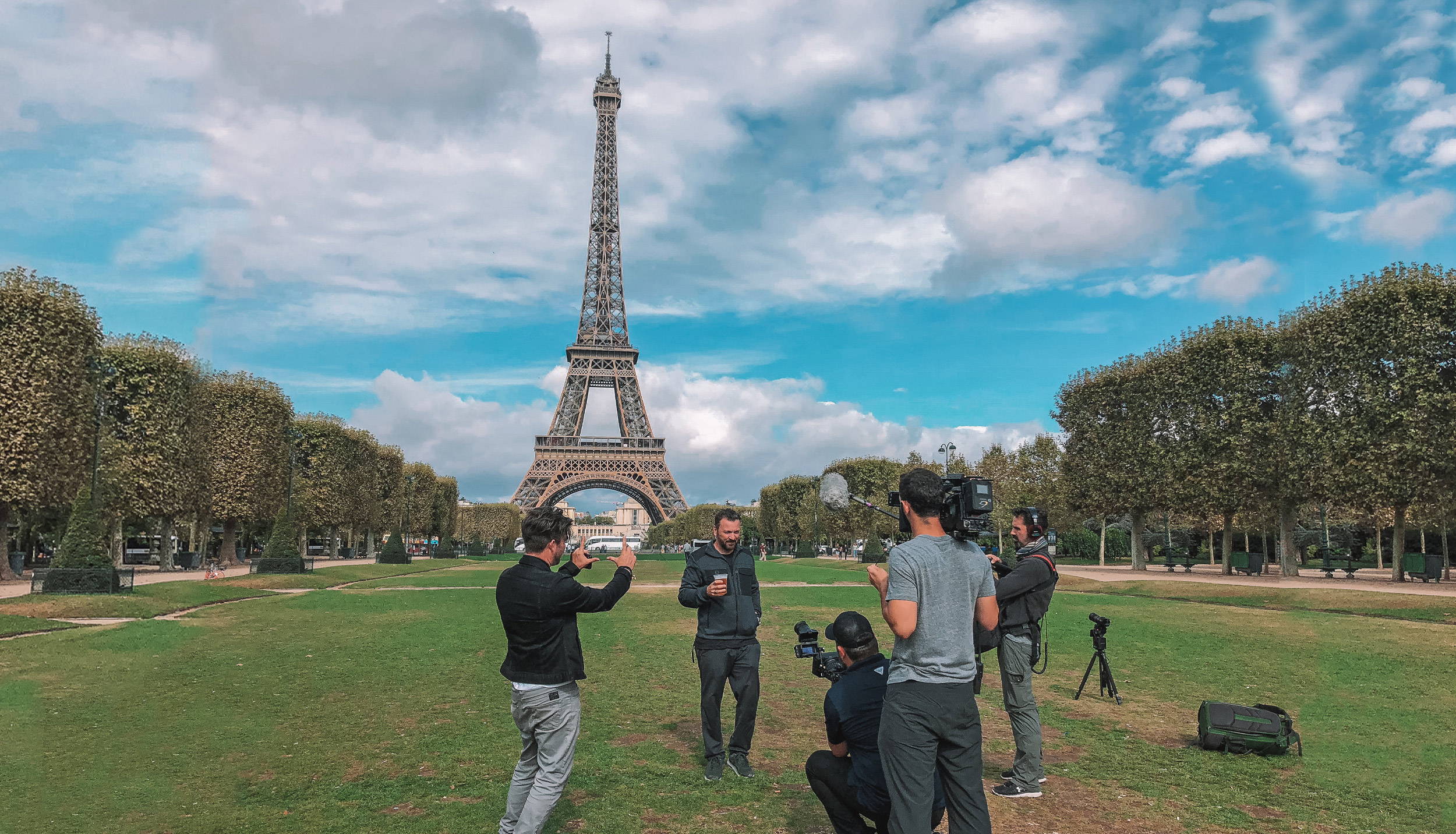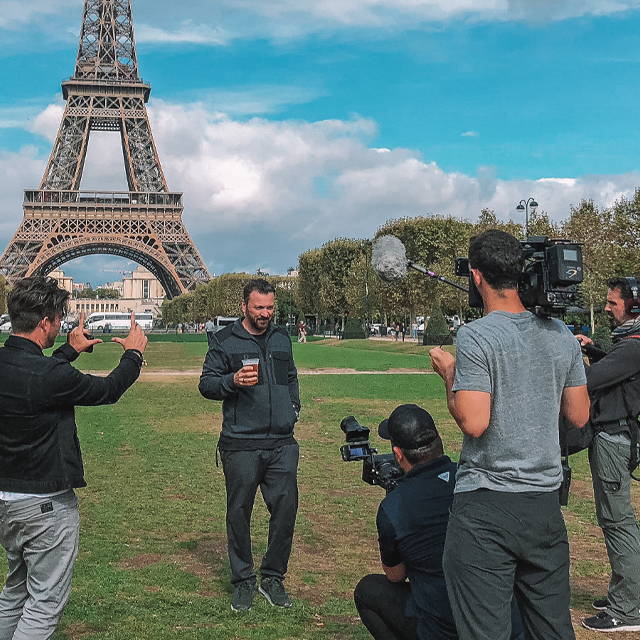 Today, Adv3nture produces an entire line of innovative apparel and accessories for travelers, explorers, and those who live life to the fullest. The mission is still the same: Make meaningful products that inspire meaningful lives. The Adv3nture community shares the belief that life requires action and participation, not just observation. This is big reason for why we take such an active role in the manufacturing process and produce our products domestically.

Adv3nture now consists of a group of passionate people with an aligned vision and shared beliefs in the position of the company. We believe that a curious soul should be fostered to better understand and appreciate the world we live in. We believe that this is not only why Adv3nture exists, but why WE exist.