While traveling to over 70 countries, Adv3nture founder, Zane Lamprey, wanted clothing that was durable enough to survive travel, high quality and comfortable…so, he made his own.
More than just premium garments and accessories, Adv3nture makes products to inspire active lives filled with exploration, curiosity and adventure. Whether hopping on a plane or heading cross-town, the goal is to create premium apparel that combines functional design, advanced fabrics and complete comfort.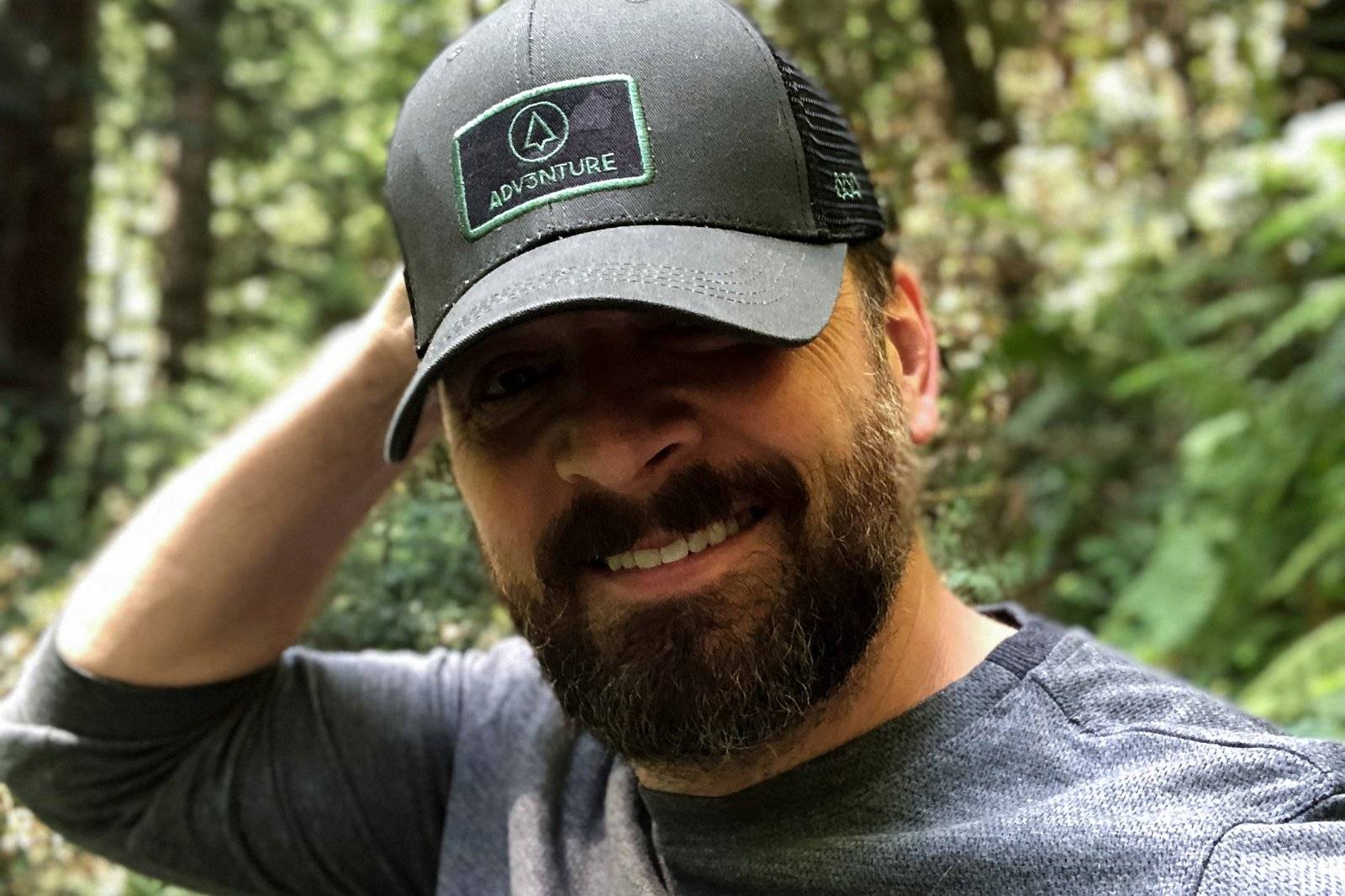 To be an adventurer requires action, not just observation. That's why Adv3nture takes an active role in not only how products are made, but the impact it has on the world around us.

The 3 in the Adv3nture logo represents the 3 Trees Initiative – planting three trees for every piece of product sold. Additionally, all products are hand-crafted in America, minimizing our carbon footprint and keeping jobs in the US at a time they're needed most.