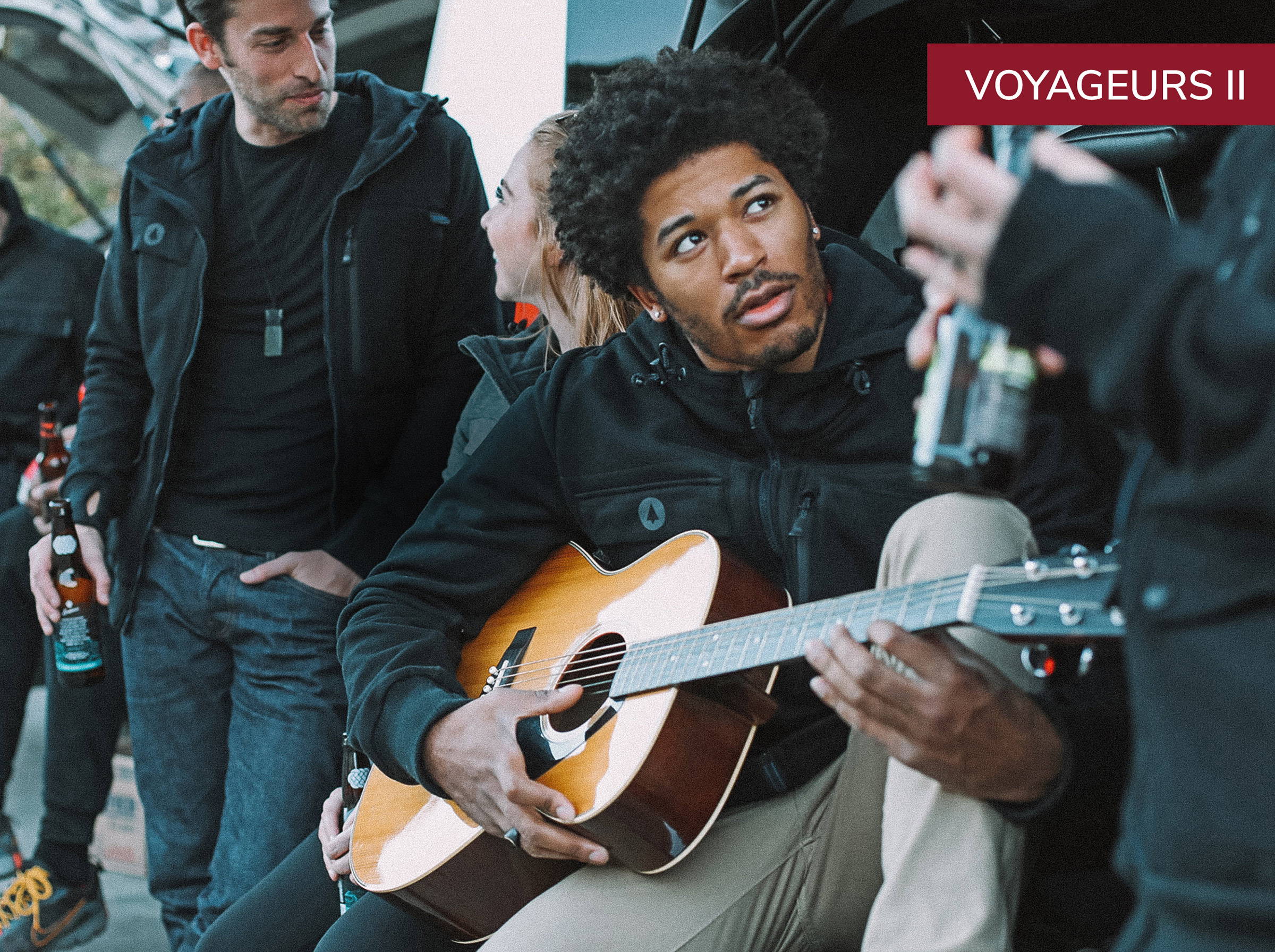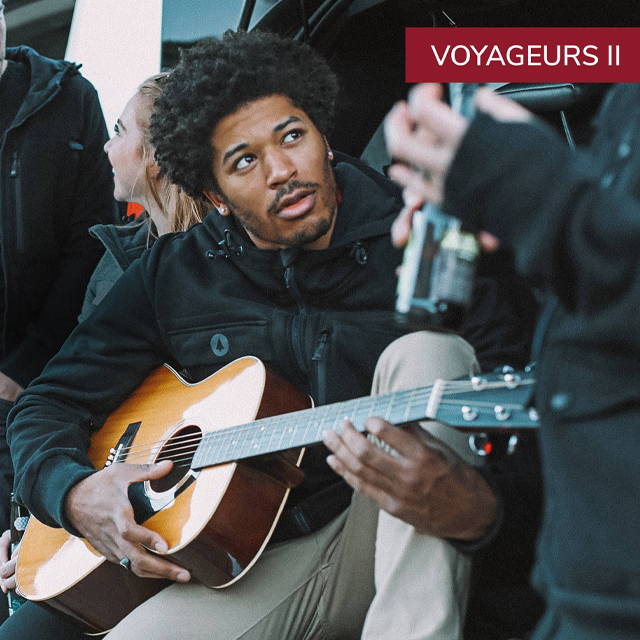 The Voyageurs Jacket was made by a world traveler for world travelers. It has the features and innovations to make traveling a better experience, whether you're taking a trip around the world or commuting across town.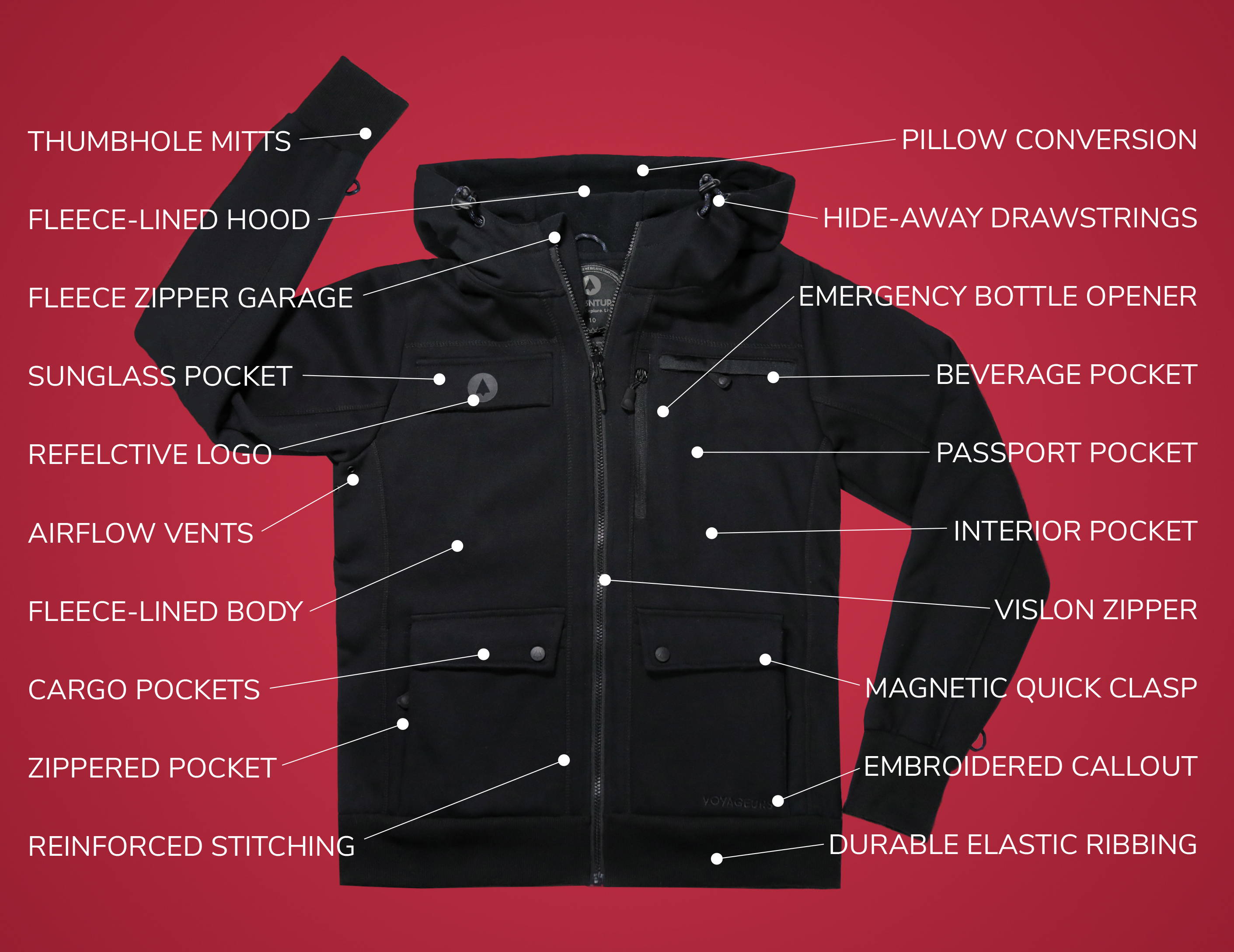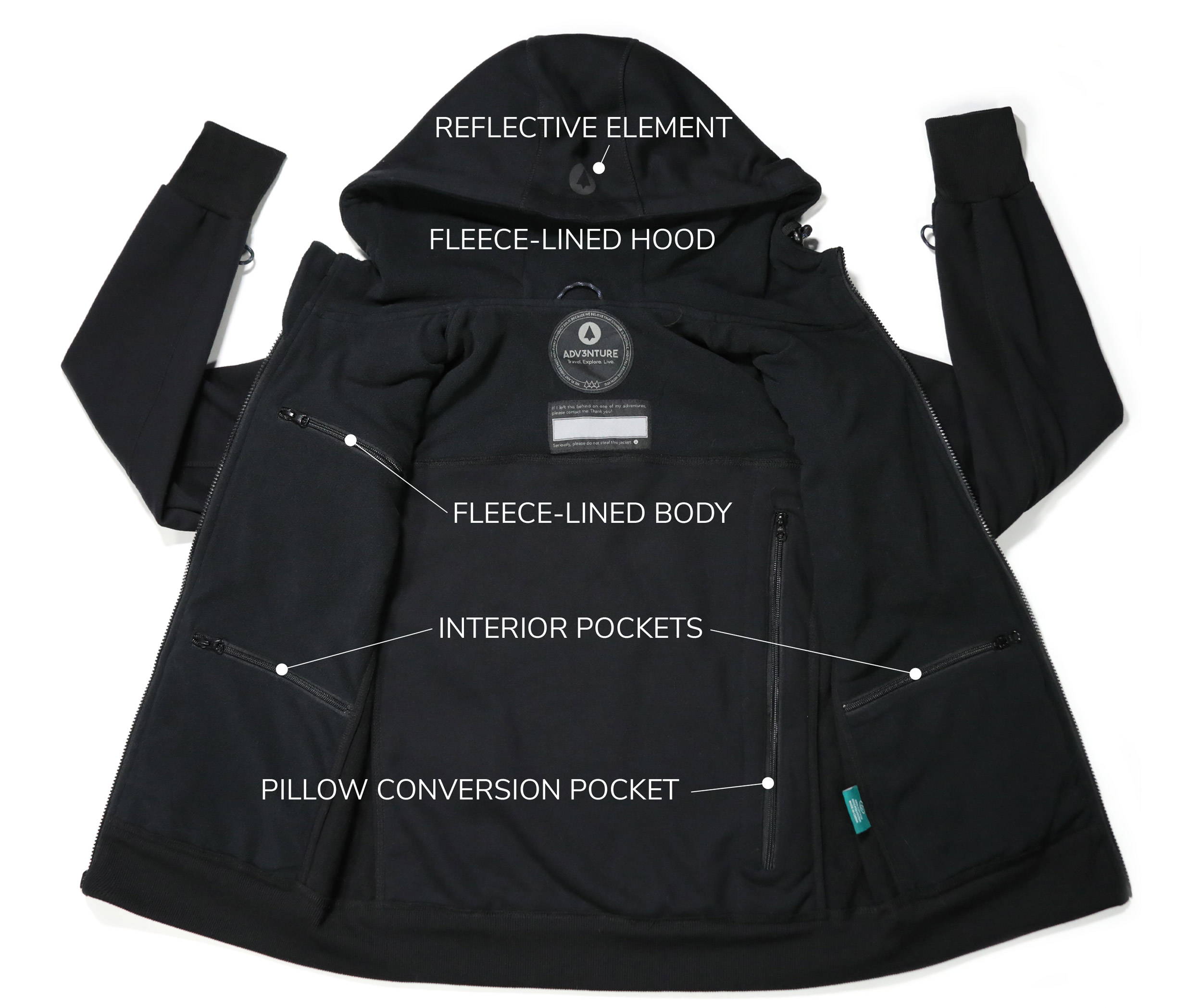 The Voyageurs Jacket was designed to be stylish and comfortable with subtley included innovations. On the outside, it's a cool hoodie-jacket hybrid. On the inside is a fleece-lined body with 10 pockets to carry anything you need to take anywhere you need to go!
"23 features to make travel easier"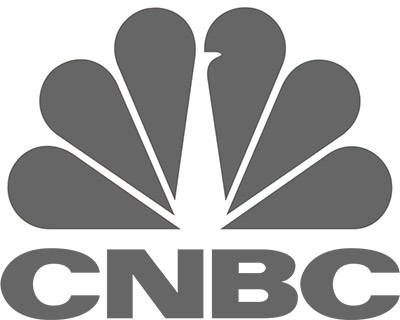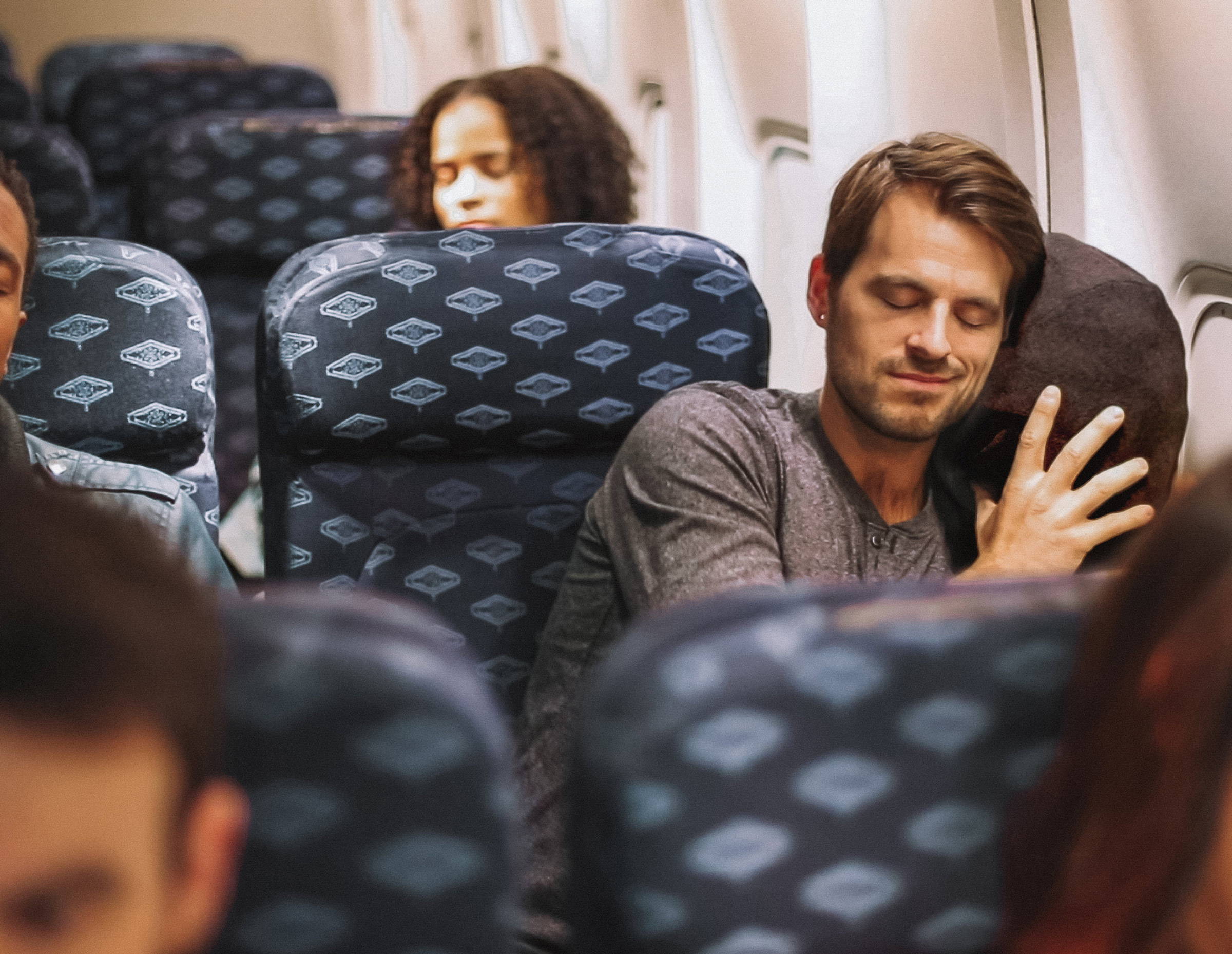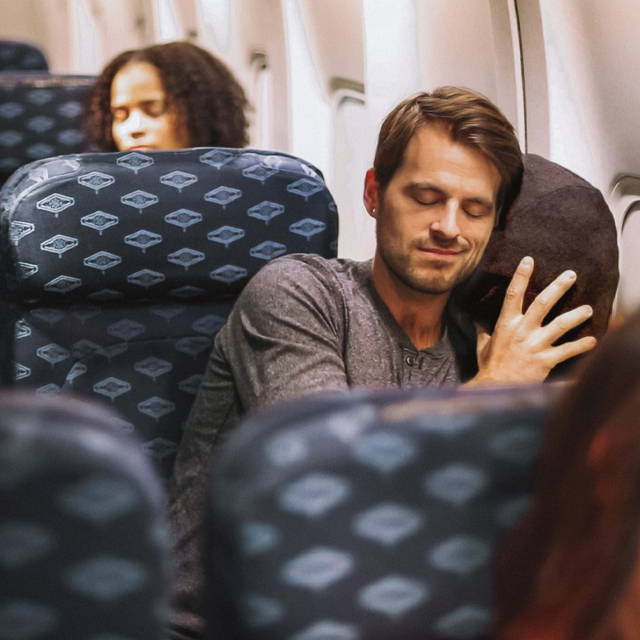 This jacket converts into a full-sized travel pillow. Whether you're getting some Zzz's on a plane, in the first class lounge, or on the floor of the airport because you stayed out too late last night (we don't judge!) you'll find more opportunities to use the pillow than you can imagine.
"The perfect accessory for busy travelers"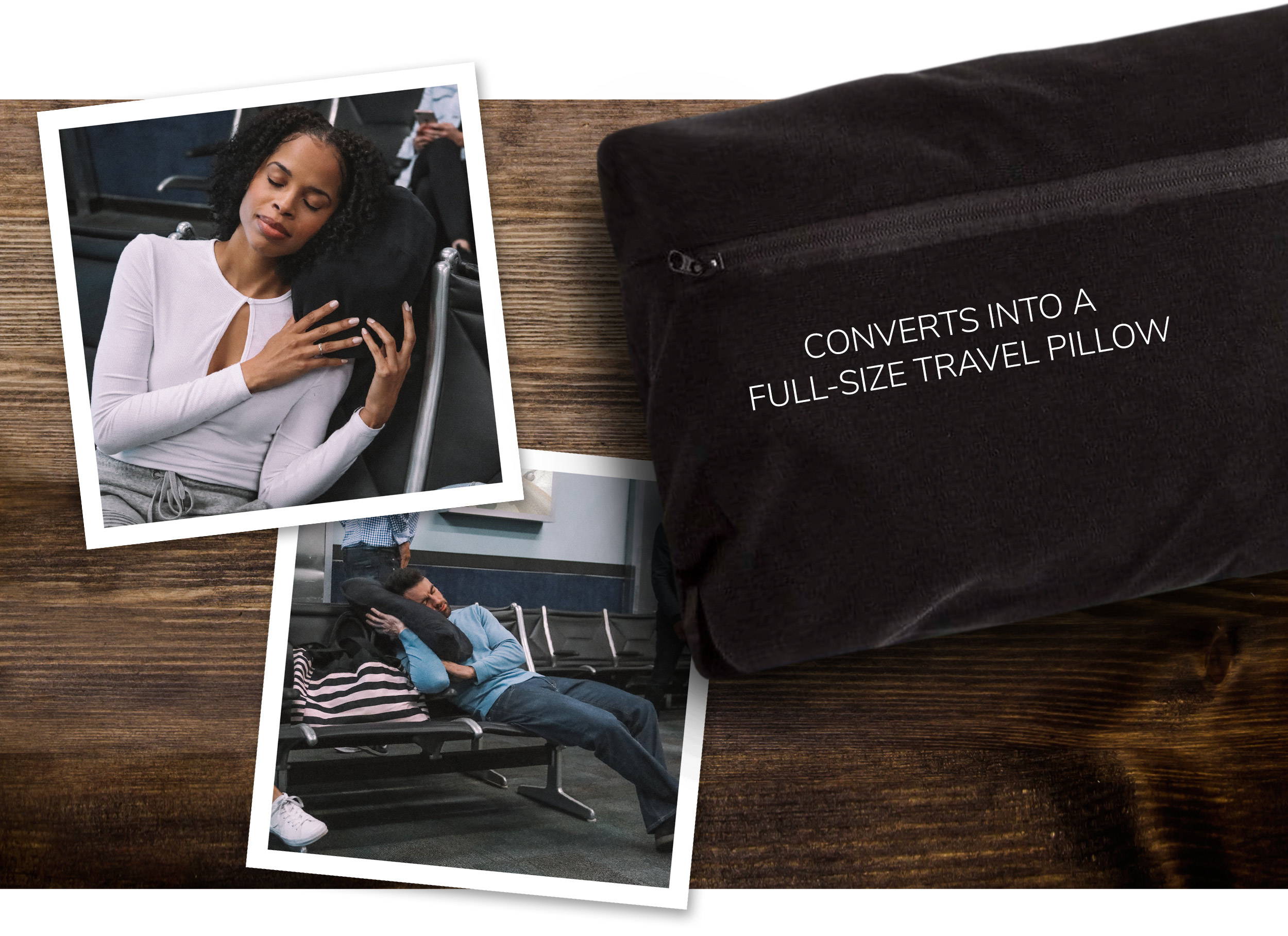 Our patented beverage pocket holds your beverage and keeps it cold. Whether you're at a beer festival (when we're allowed to have those again) or any other of a million reasons you would want to hold your beverage and have your hands free - You'll get a lot of use out of your beverage pocket!
"It's perfect for traveling"